Diversity is our key.
We love our differences and are always curious.
We respect each other, listen, and are always ready to help.
With a smile, of course.
We enjoy the atmosphere at SGS.
We love to laugh and make jokes.
With the first step into SGS, you notice happy people, and it is so encouraging to be yourself.

Let's start all over: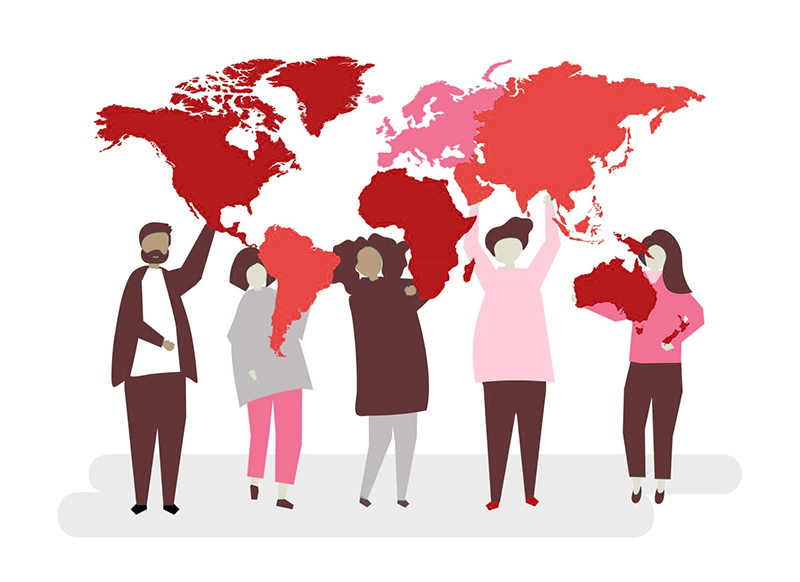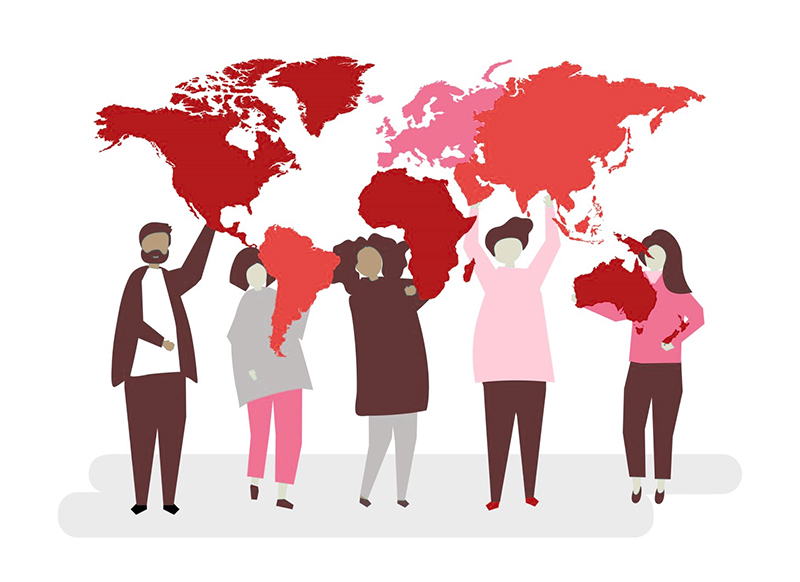 We are a team of 11 different nationalities and growing
We employ our talent globally, whether for our clients or for us. There are no borders on planet Earth.
Talented and experienced people ready to work and make results are welcome to the team. We do wonder how many different nationalities will be till the end of the year. So exciting!
---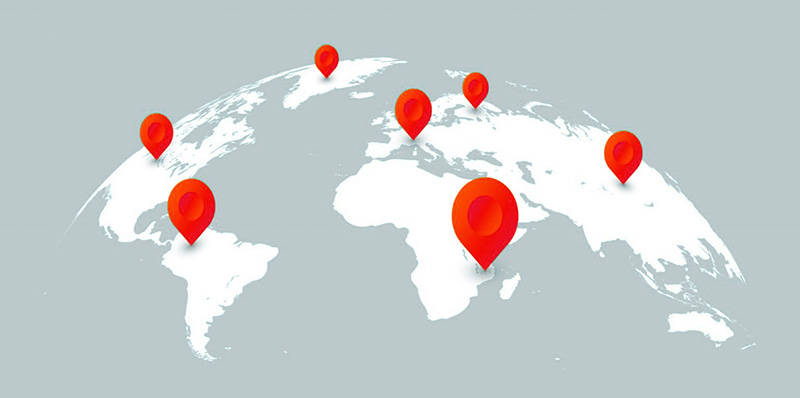 The team member who travelled the most to become an SGS team member travelled more than 10.000 kilometers

There was arguing between Peru and Iran, but, of course, Peru won. The other places were Turkey, then Germany, Bulgaria, and Bosnia. We especially appreciate our Bosnian colleagues, who cheer us up every day.
As much as we love jokes, nobody can beat Bosnian humour.
Yes, they all came directly from their countries to the SGS. 
---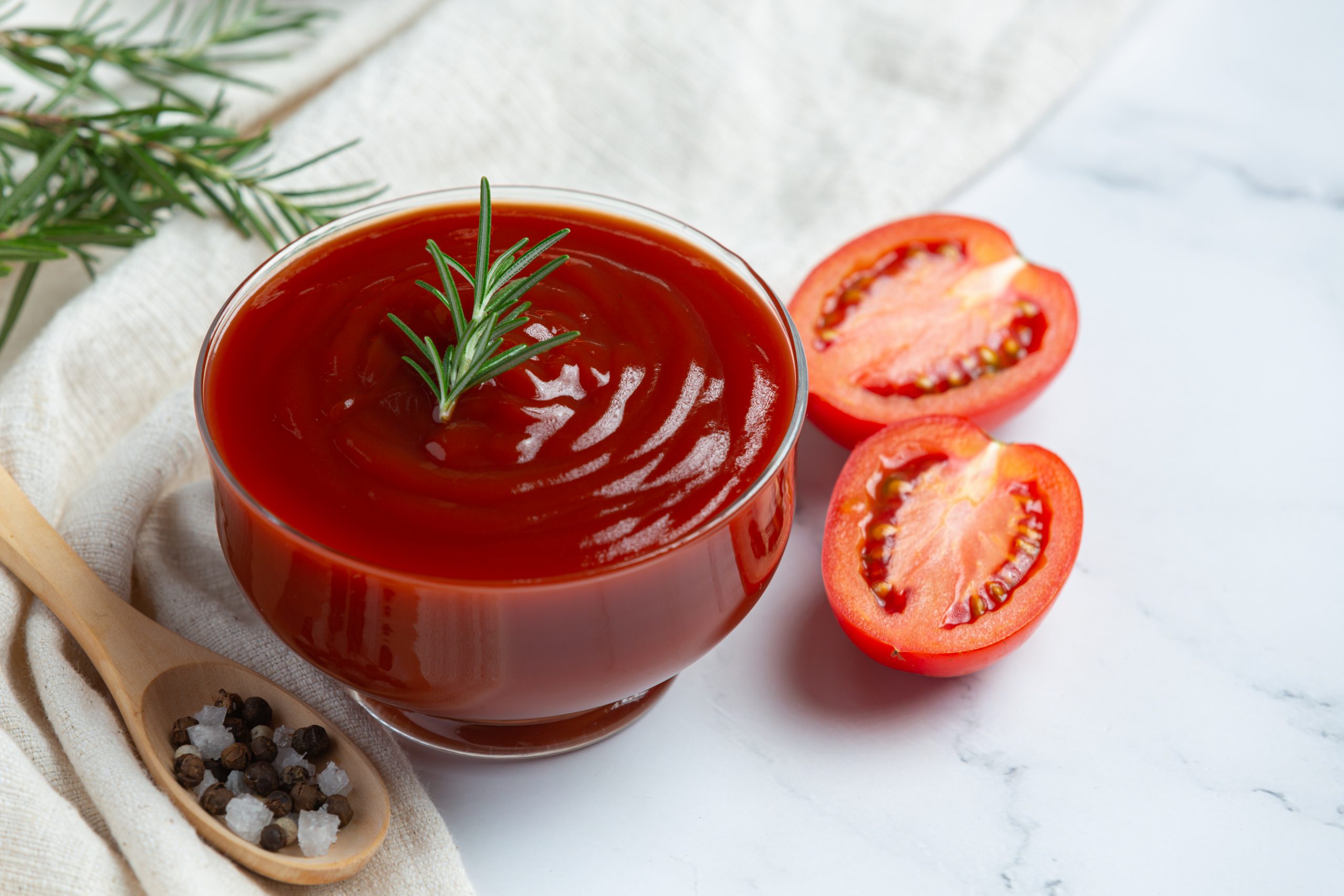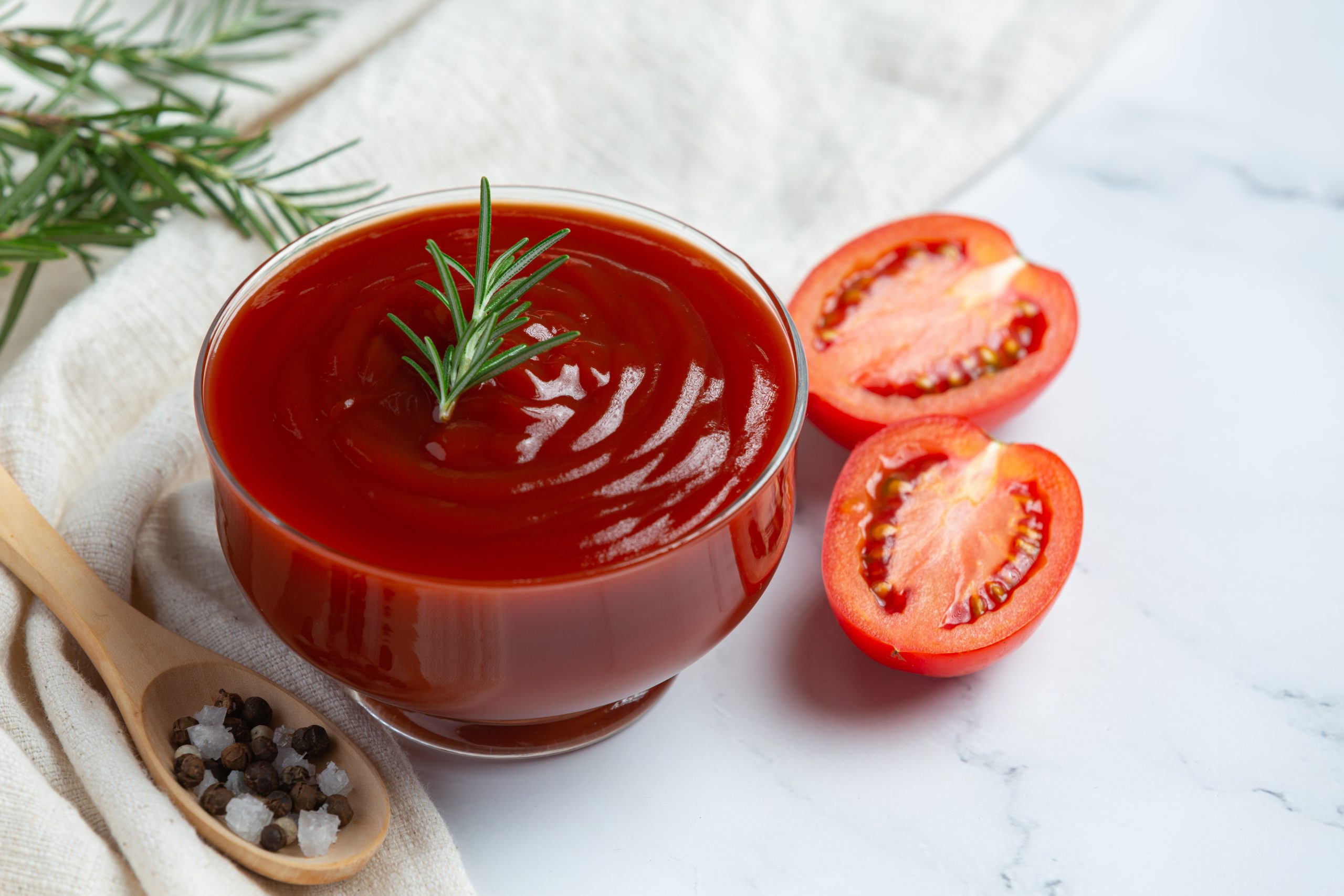 Every nation loves ketchup (very much)
This hot and spicy topic during lunch happens often. Maybe better not to mention details. Okay, we will.
First, you grab the ketchup,
the plate and the fork,
And then the actual food.
And then you peek into the colleague's plate to see how much they took.
Never enough ketchup.
Is it hot or regular?
It has to be hot!
---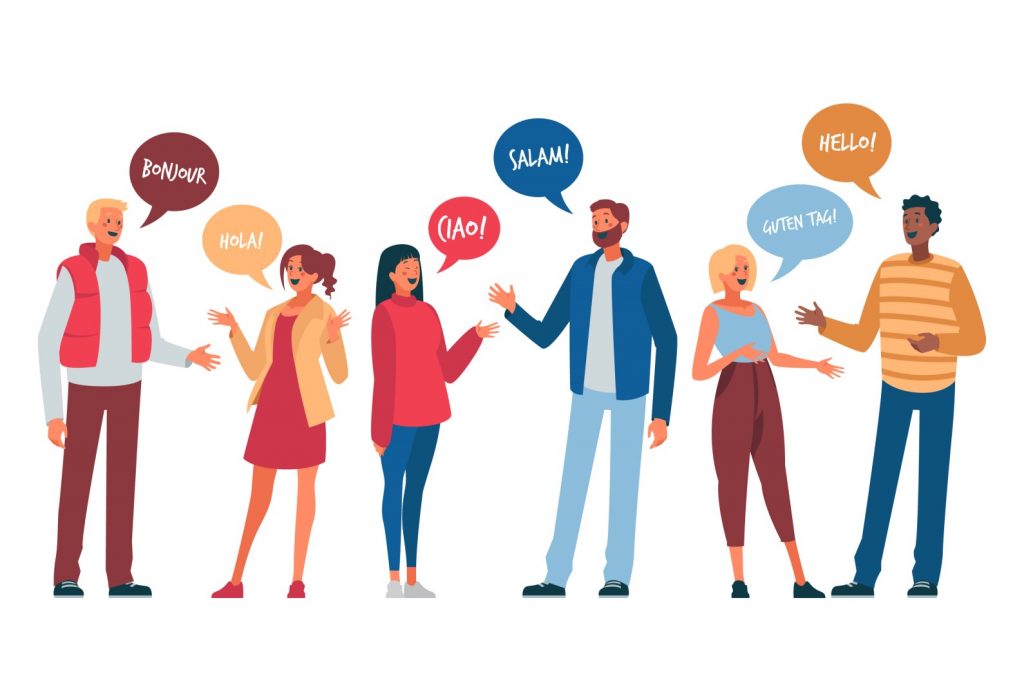 We fluently speak 11 different languages

Croatian, German, Bosnian, Spanish, Persian, Bulgarian, Hungarian, Turkish, Russian, Polish…oh and English. Want to join us?
---
Most of us speak two languages, and some members even more
There are variations of combinations, but the usual one is English and German.
Whoever brings something new, we will try to learn at least a few words.
We can add Italian, Slovenian, Serbian, Chinese, Thai and Dutch to the above list.
---
English is the official language in the company, although we are in the heart of Croatia
This one is obvious. It is not just that our team is diverse, but our clients are also worldwide.
---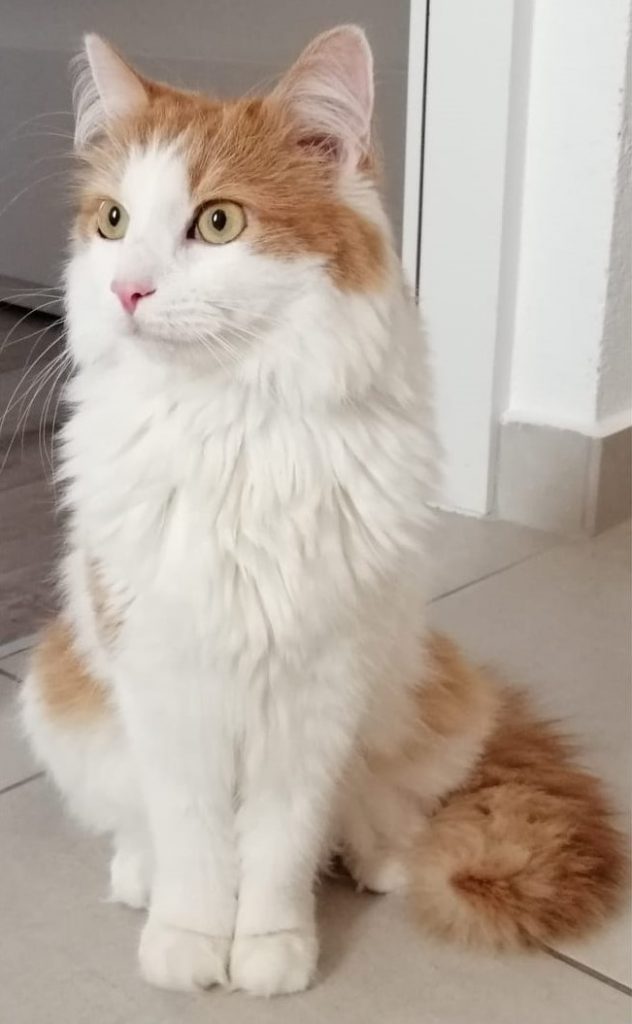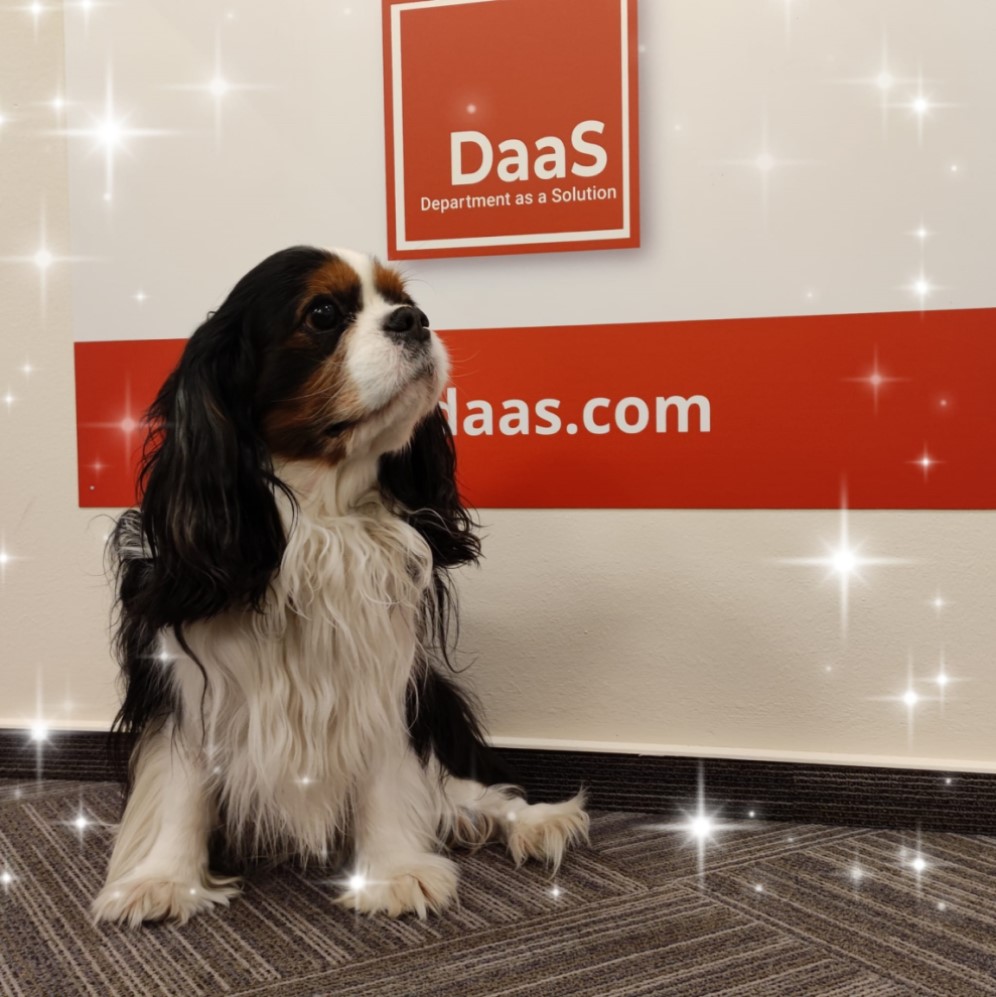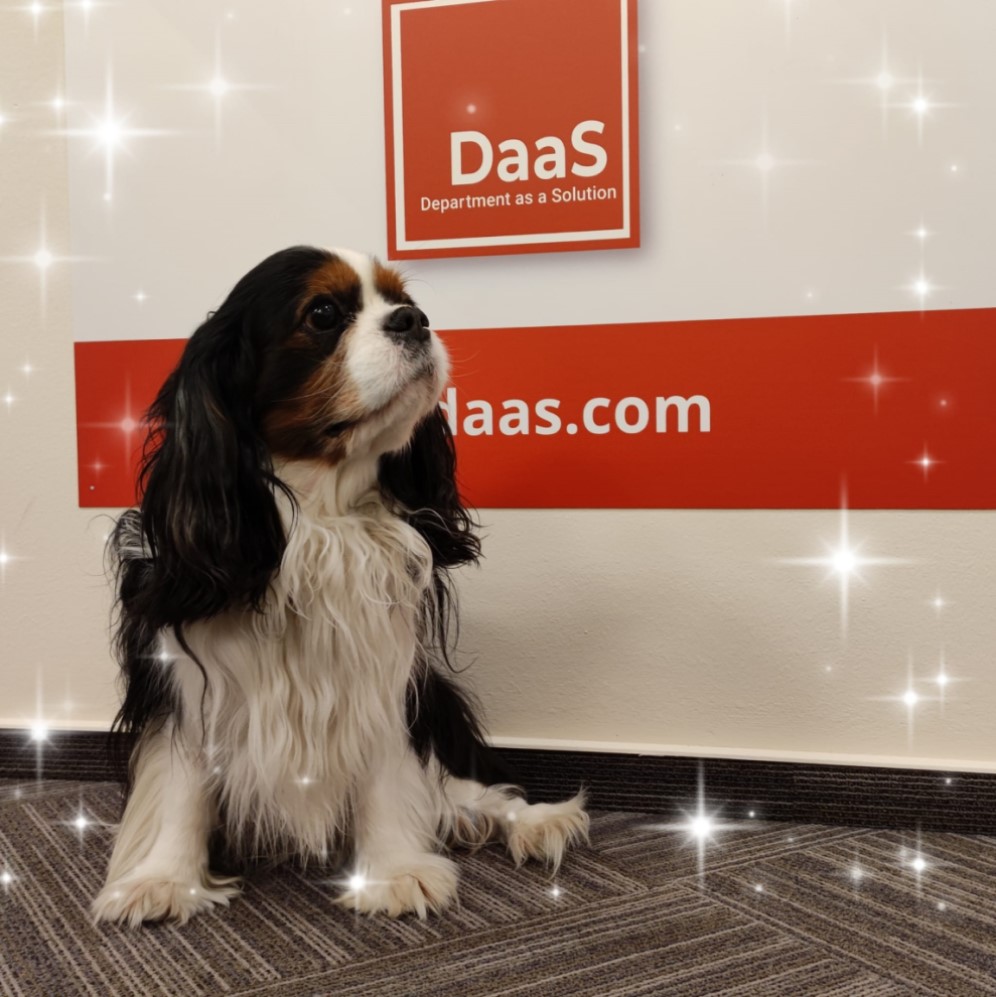 We have 4 dogs and 3 cats, and some of them sometimes prefer to work from home
We love it so much when they visit or stay with us, but somehow they prefer resting their paws on their couch.
We don't judge.
---
Our big lunch table is getting smaller every month
This sounds like pure magic.
It isn't.
Our team is rapidly growing, and we love to have lunch together.
Good food, great jokes, sharing ketchup.
Gatherings like every happy family.
---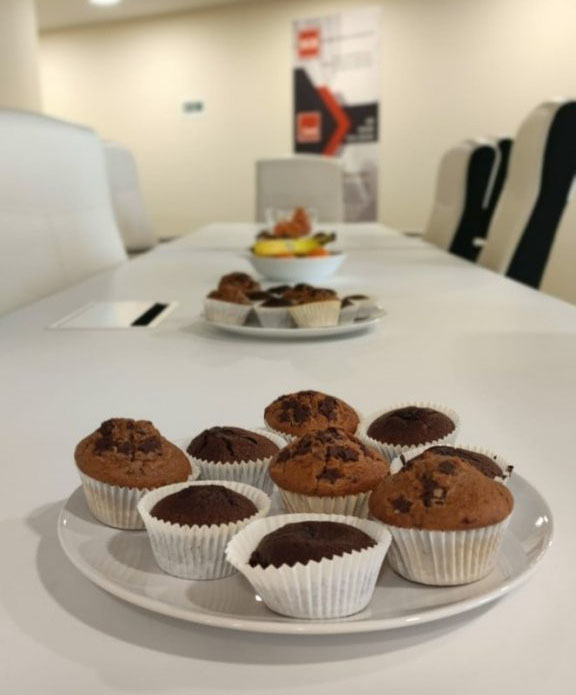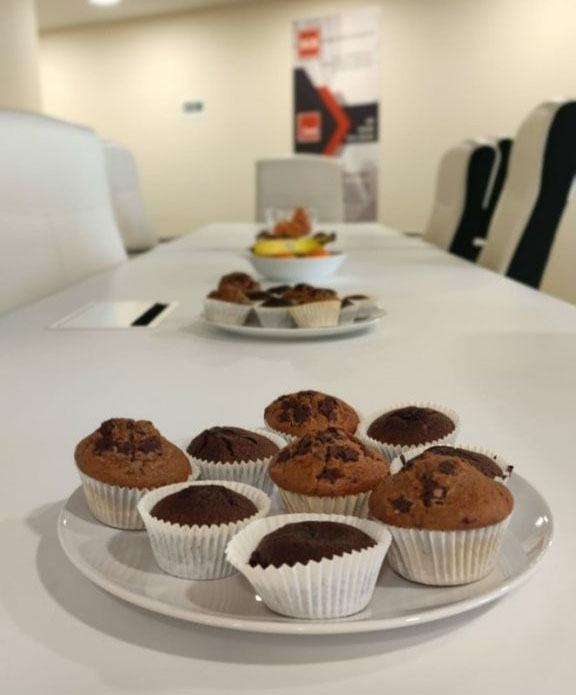 We don't care so much about the coffee as we care about the sweets
Don't get us wrong, coffee is essential, but sweets go directly to the heart.
There is always something sweet in the office; this makes our day brighter.
We have a secret stash 😉
---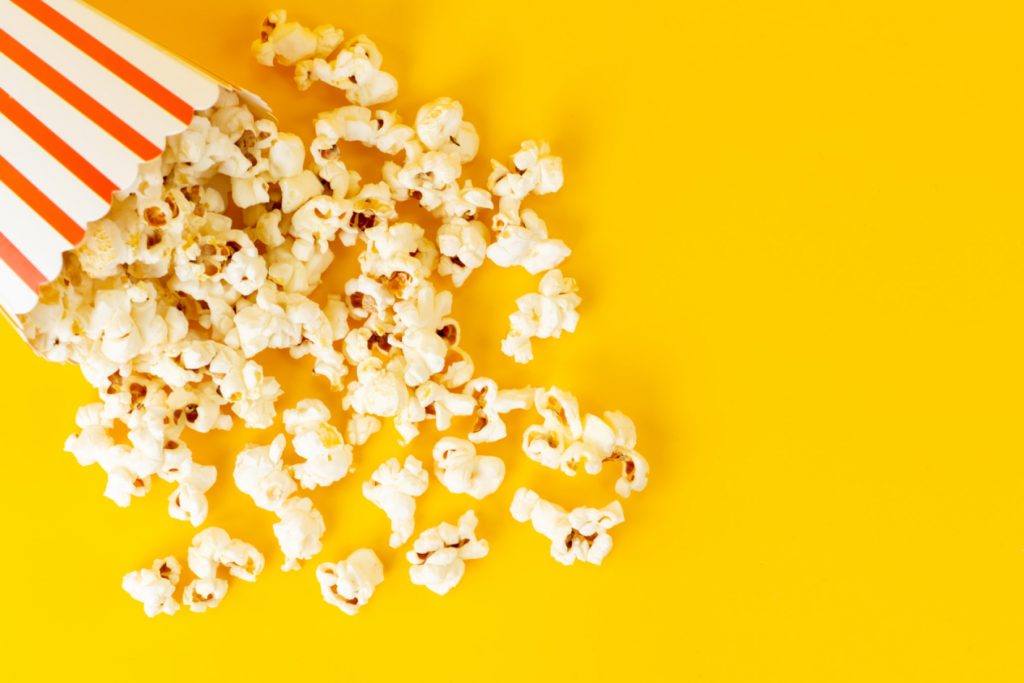 We love popcorn, not just in the cinema, but in front of the computer, after lunch… We stop when we are done
You can see the colleagues walking through the hall with the popcorn.
They will gladly share it with you, but they won't hand you the bowl.
Unless you do some trick, like: "look, there is a squirrel".
________________
Stay in touch on our social media: