SECTOR OF EXCELLENCE
No Project,
Too Big or Too Small
Proud of its past and focused firmly on the future, our territory releases the energies of its people. Creation, innovation, expertise and highly qualified professionals: the area has undeniable strengths condensed into 14 sectors of excellence.
1

---
AUTOMOTIVE
The automotive industry is at an inflexion point that has triggered the need to create new business models and find top business leaders who can manage them. Our Automotive Practice consultants have worked in the industry, and their exceptional expertise has made us one of the leading recruiters. We partner with the world's foremost original equipment manufacturers to identify top executives who can drive change in operations, supply chain management, alliances, and information technologies. SGS Executive Search has deep knowledge of our client's businesses and cultures and an exceptional ability to support their global and regional needs.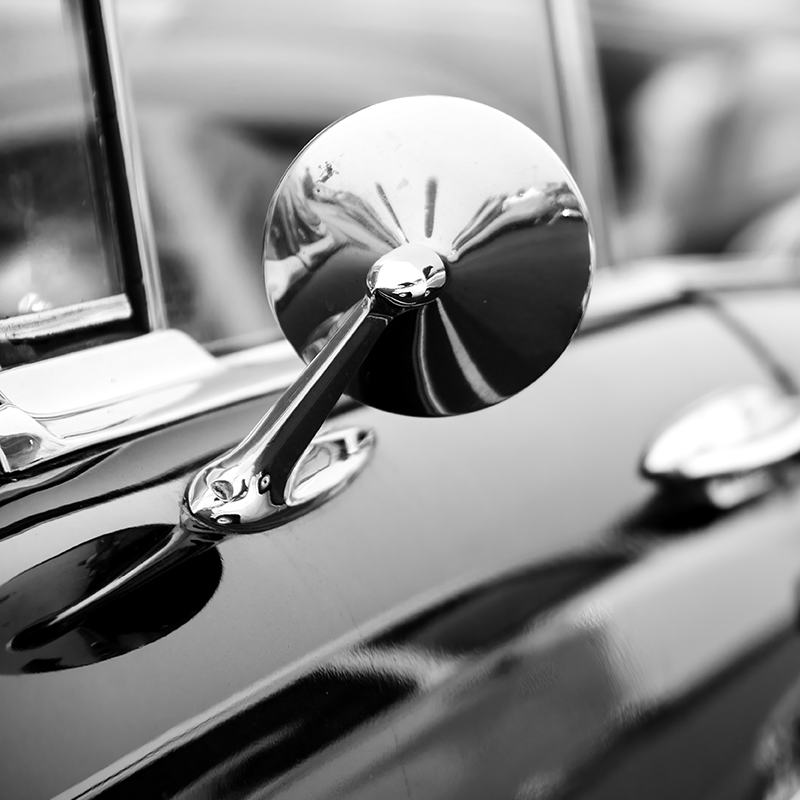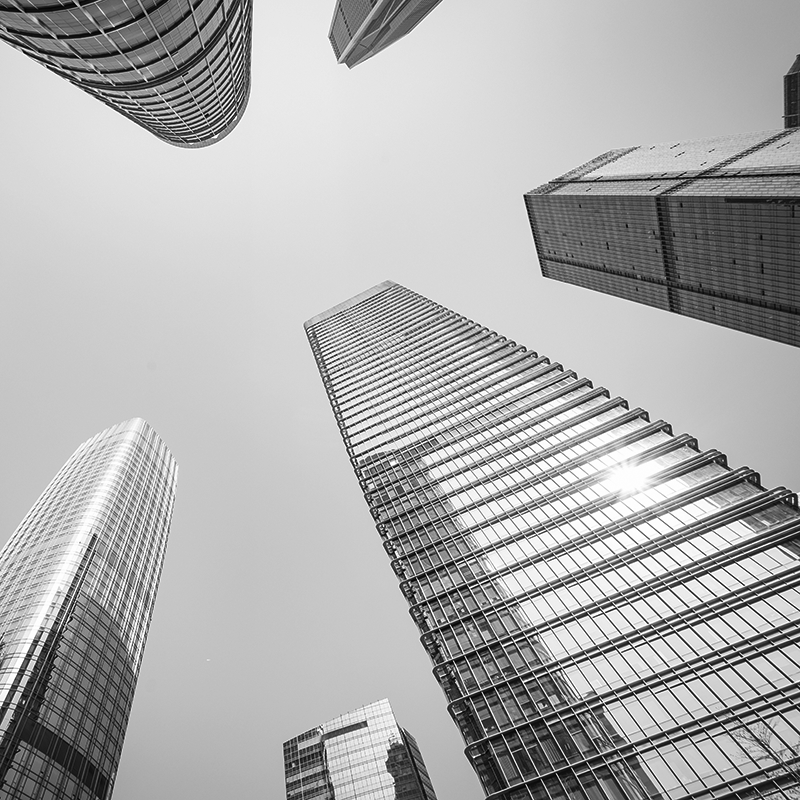 2

---
FINANCE
Financial services companies turn to SGS Executive Search for world-class talent. To excel in this fast-paced, intense environment, companies require skilled business leaders who understand the dynamics of global finance, have the confidence to anticipate and mandate change, and possess the vision to recognize emerging opportunities. We at SGS Executive Search have highly professional teams worldwide who work with executives of different organizations to address and find the right candidate for you.
3

---
INDUSTRIAL
SGS Executive Search's Industrial Practice is an established player in the metals, mining, pulp and paper fields, and we fully understand the dynamics of these changes. Our global team has the hands-on industry expertise and direct experience working with the industry's global market leaders. Moreover, industrial transformations are our passion. We use our long-standing relationships with the most influential executives in the industry. SGS Executive Search finds talented senior executives worldwide, mirroring the borderless needs of our transnational clients.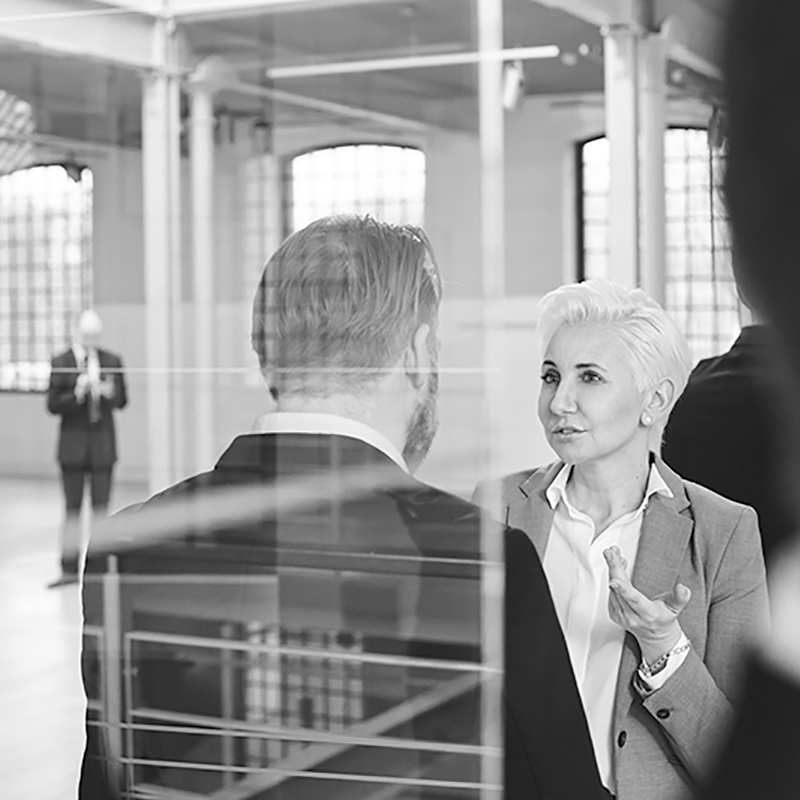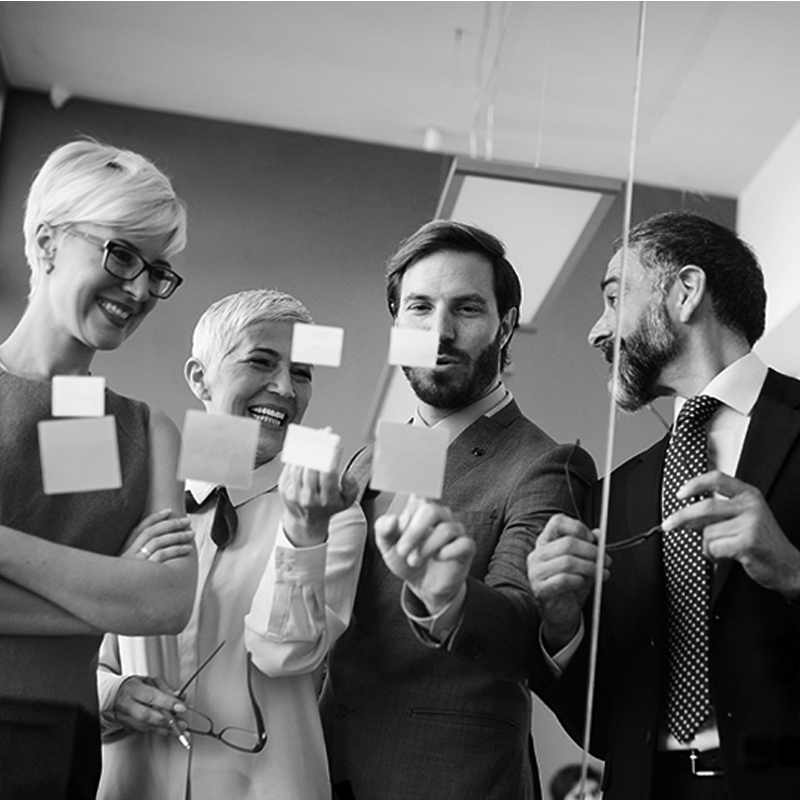 4

---
INSURANCE
The global insurance community is undergoing massive change, driven by significant consolidation in both the underwriting and brokering areas. These factors are driving rates higher and creating the need for new business leaders who have strong financial backgrounds and a solid appreciation of risk. To stay ahead of the competition, insurers will need to ensure they have the most highly skilled staff available. SGS Executive Search will help our clients to find the right person for this sector.
5

---
ICT
Information technology plays a significant role in a company's performance and competitiveness. Therefore, having the right IT leader at the right place is very important. At SGS Human Capital Placement, we find and identify suitable candidates to give our clients the necessary competitive edge. We emphasize teamwork, drawing on the extensive global resources of our firm for every assignment. We have worked with the world leaders who have made a revolution with "the Internet", "networking", and "ERP", and we have found the people who made the processes happen.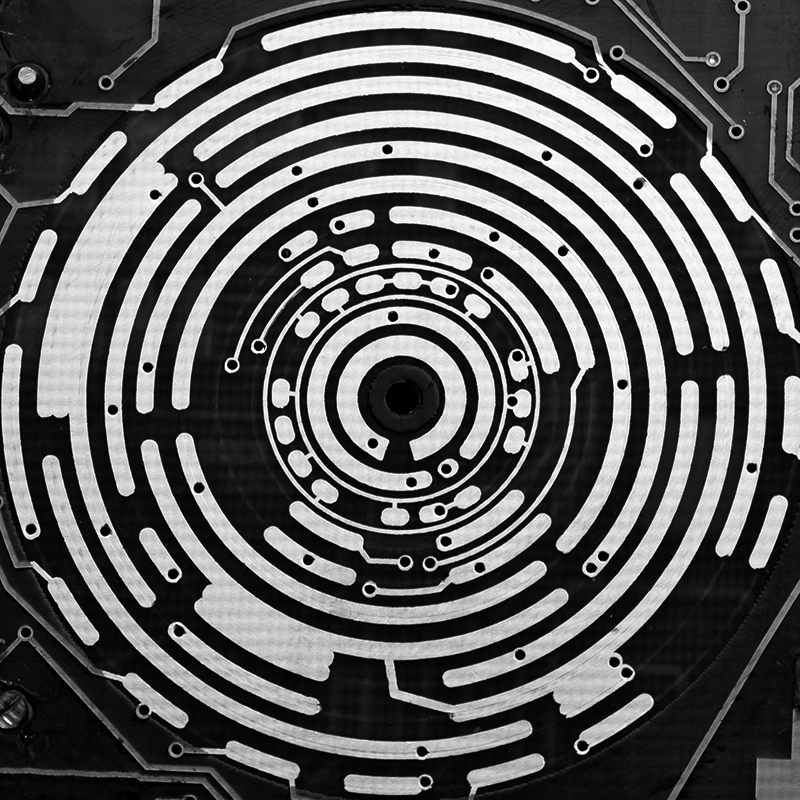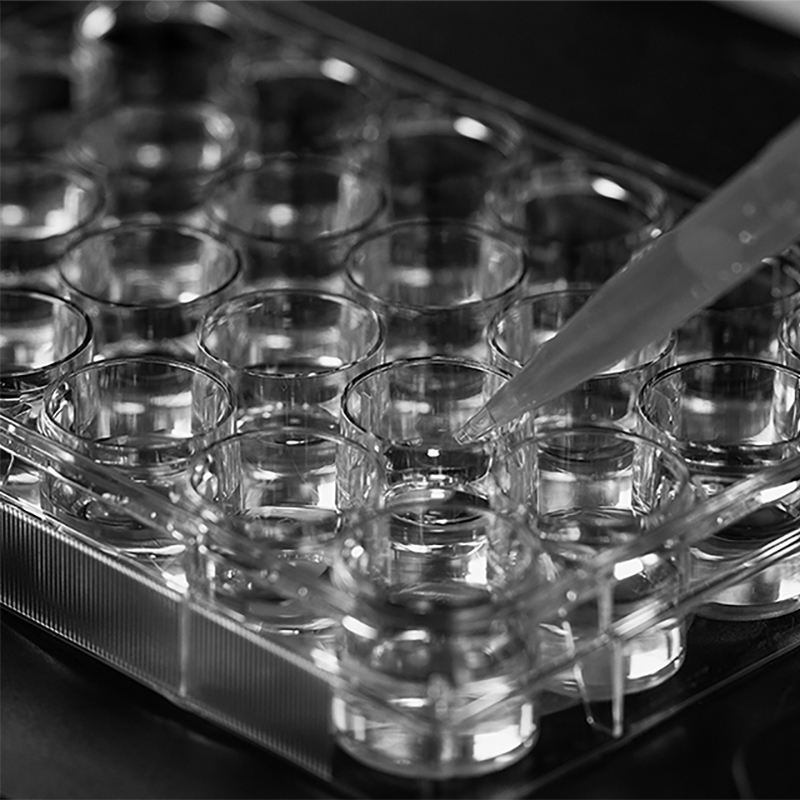 6

---
LIFE SCIENCE
Life Science combines modern biological techniques with supporting technologies to improve human and animal health, address environmental issues, improve agriculture, contain diseases and improve current manufacturing technologies. Life expectancy for the world population increases, health care companies has to manage ever-increasing demands and be more efficient. SGS Executive Search consultants are well acquainted with the needs of the Life Science sector – from a pharmacy, medical devices and disposables to diagnostics and biotechnology – and will help you attract, recruit and retain international executives to meet these challenges.
7

---
NEW ENERGY AND UTILITY
Natural resources companies adapt to rapid business cycles, continuously shifting growth patterns and more efficient supply chains. Natural resources companies also face unprecedented pressures. As the world population continues to grow, the competition for limited resources presents an increasingly volatile and highly challenging operating climate. SGS Executive Search established global presence enables us to provide seamless solutions across industries and geographic markets, which is a vital advantage for our clients.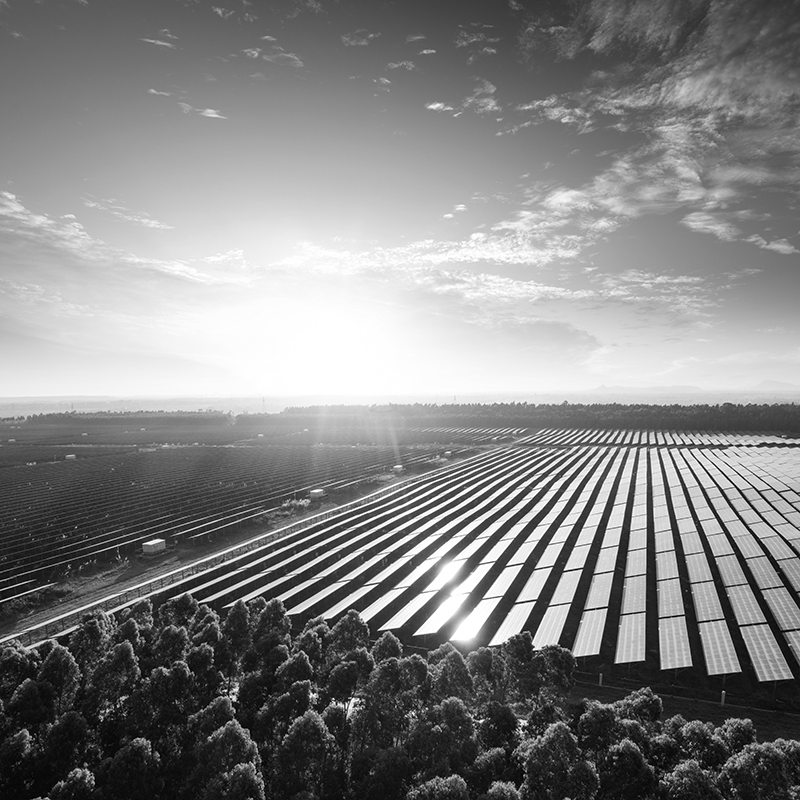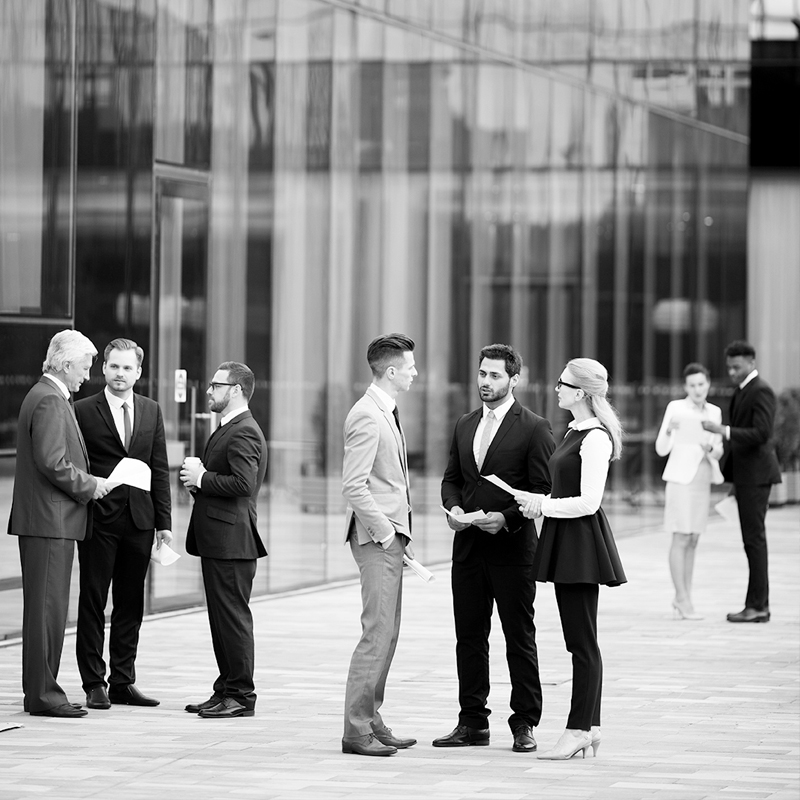 8

---
PROFESSIONAL SERVICES
In these times, good counselling advice is in high demand from businesses as well as public institutions. Professional Services is very much a people business with the consultants' analysis and judgment directly determining the quality of the service provided. We can range from giving advice and assistance to companies and strategic and organizational planning, restructuring and cost reduction. We at SGS Executive Search have extensive experience working with professional services firms, and we will find the right people for you.
9

---
RETAIL & FMCG
To stay on top, companies must differentiate and grow their brands through meaningful innovation; make marketing investments, develop corporate strategies in sales and marketing. From the start, our efforts at SGS Executive Search are grounded in deep understanding of your business situation, strategic goals and sales and marketing priorities. Our consultants work with you to develop a detailed profile of your ideal candidate. We use a team-based approach to engage the best, most-knowledgeable resources from our firm for every project.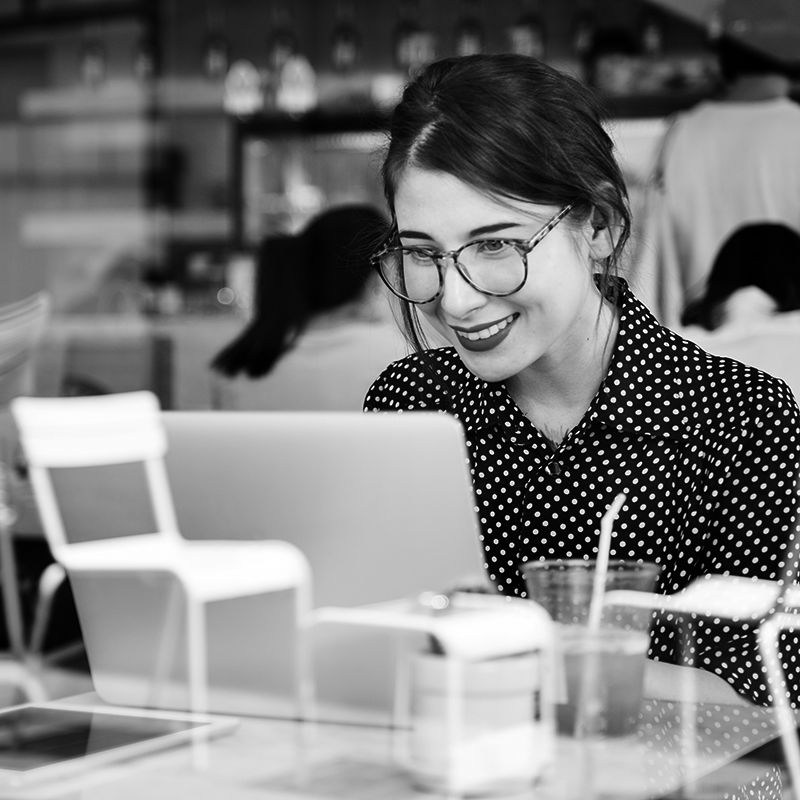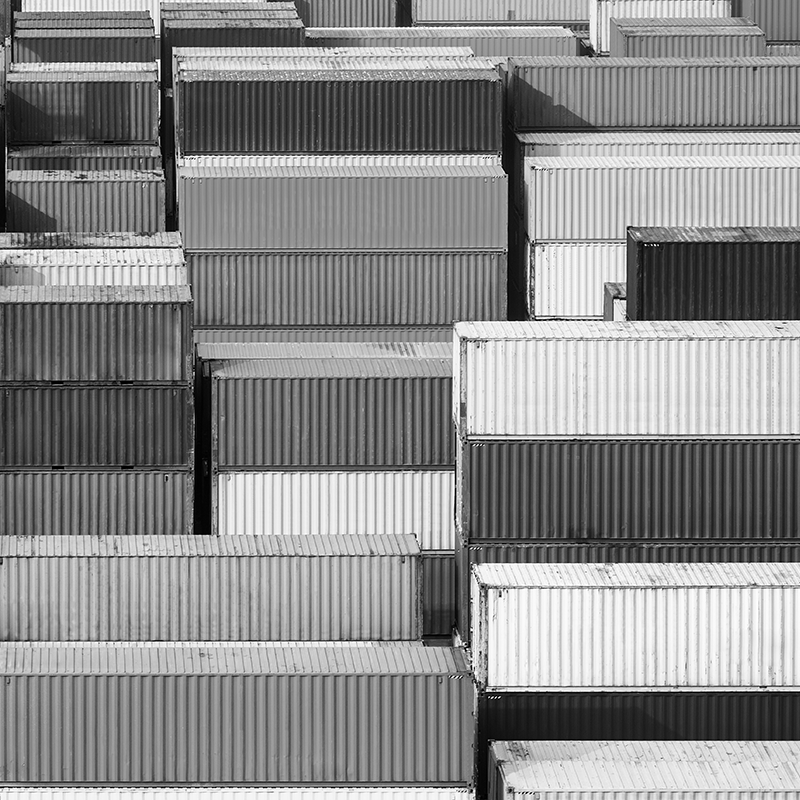 10

---
TRANSPORTATION & LOGISTICS
Delivering goods efficiently in today's connected world requires attention to detail throughout the supply chain. Ensuring proper logistical personnel and procedures can dramatically cut costs and increase the efficiency of an organization. A company with poor logistics can fail to meet customers' expectations and see its business as a whole suffer. At SGS, we have consultants who have worked, managed and controlled the logistics of complex organizations to understand the needs and requirements of the Transportation and Logistics Sector. Through this understanding, SHARK can ensure and fulfil our Logistic Clients' recruitment and human resource needs.
11

---
CONSTRUCTION
How to manage complex multi-functional (international) projects in construction and infrastructure? Construction projects are becoming increasingly complex, and you need specifically tailored solutions to meet individual project needs. This merging of a high level of competence to meet the specific requirement is the key to the success of projects. If you focus on sustainable development, you have to seek your project partners accordingly. In any case, companies need experts who advise and deliver quality human resources. Markets require high quality in a short time frame to reduce their cost day by day. SGS is a well-established player within the construction and infrastructure sector.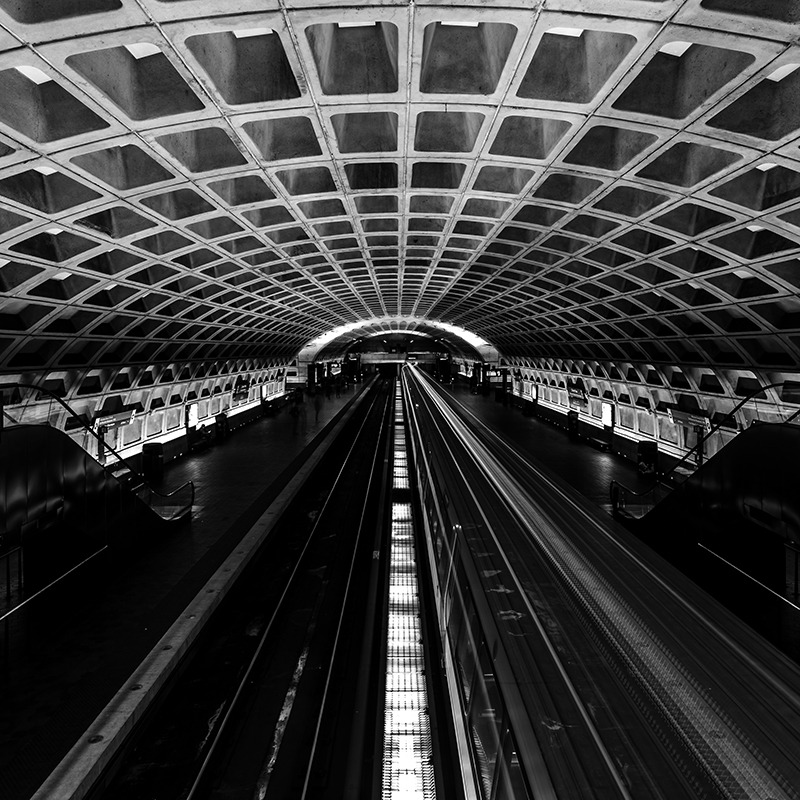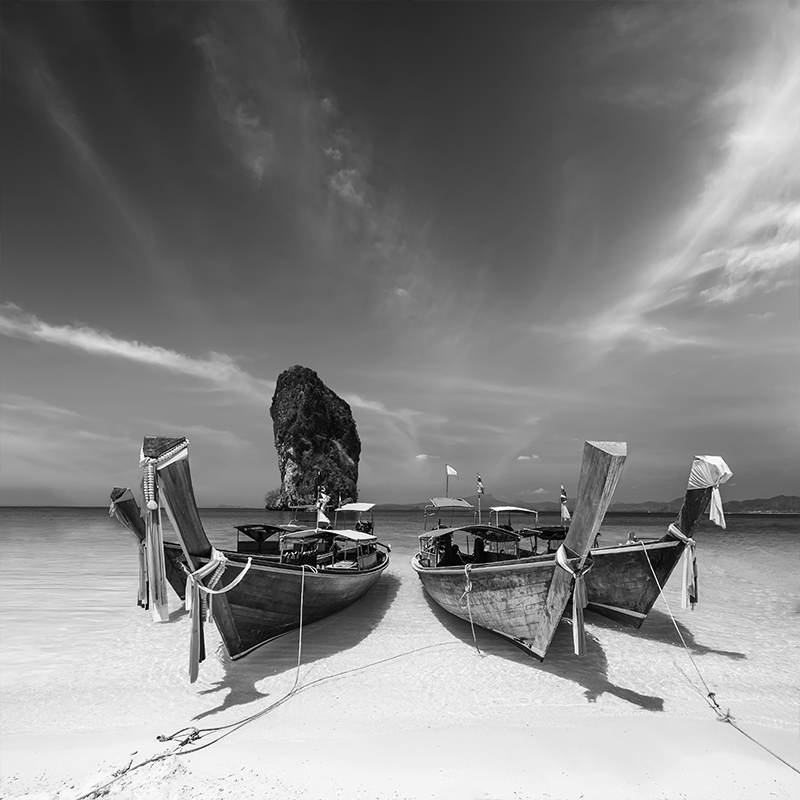 12

---
LEISURE TOURISM
In any other vertical like in tourism, the sector must address candidates who gave genuine interest and position-specific qualifications. When it comes to working with people, this becomes the critical attribute for success. We have a decade of experience in placing suitable candidates with the best tourism jobs. Our services are not only focused exclusively on leisure tourism but as well as other forms of hospitality. As well as the candidates we are looking for, and we are genuinely passionate about what we do.
13

---
LEGAL
SGS is specialized in legal and compliance recruitment, offering clients and candidates a full range of recruitment solutions. Using our extensive market expertise, we place legal professionals at all levels with international law companies worldwide. We aim to improve the business of our legal clients, covering not only permanent but also interim positions. Deliver quality human resources. Markets require high quality in a short time frame to reduce their cost day by day. SGS is a well-established player within the construction and infrastructure sector.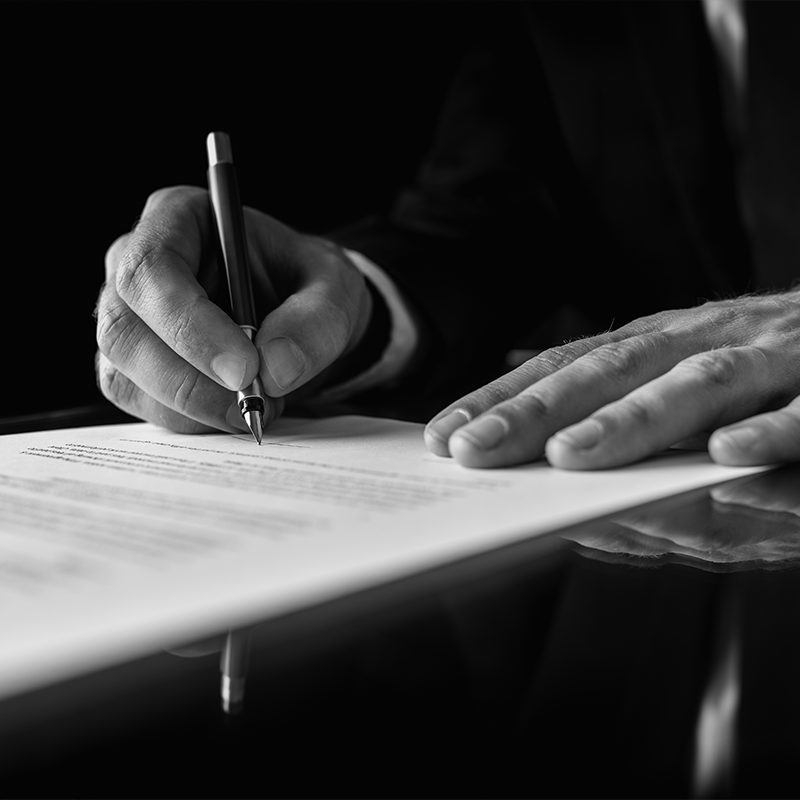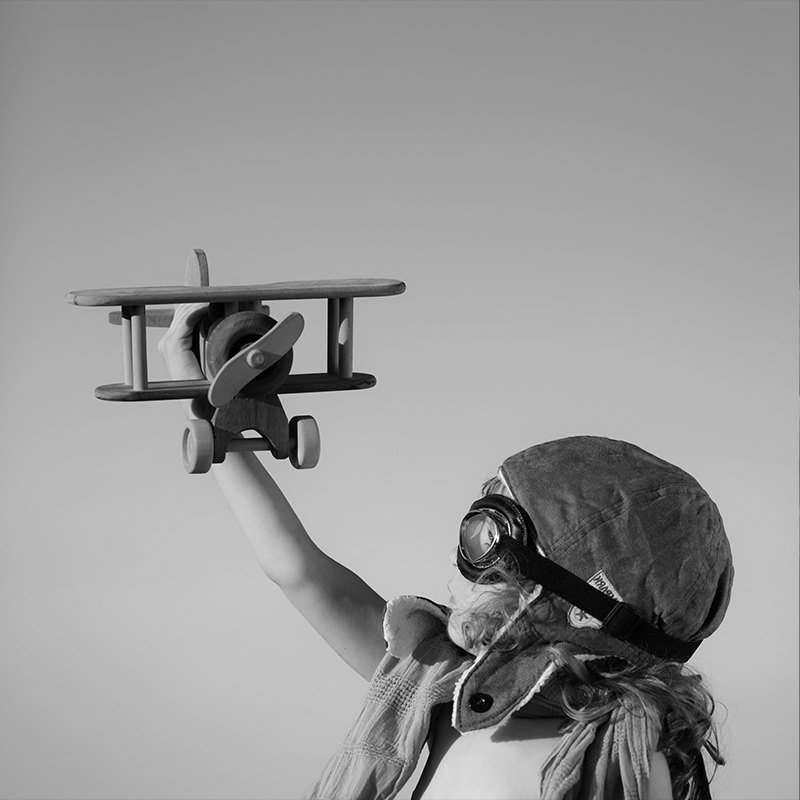 14

---
AVIATION
The best solution to hire highly skilled aviation professionals is to combine an extensive database with former technical professionals and recruitment specialists – our custom-tailored staffing solution in the aviation competence centre based upon both. Today, we can proudly offer insight into a worldwide candidate database.
CONTACT US FOR MORE INFORMATION,
LET'S WORK TOGETHER!
SCALABLE GLOBAL SOLUTIONS JSC
Ulica grada Vukovara 284
Zagreb, HR-10000, Croatia
+385 1 353 5930
+49 151 7262 4766
business@sgs-daas.com

OPEN: Monday – Friday: 8am – 5pm, CEST