SGS has launched its channel program as part of its GTM [Go to Market] strategy for its new and unique DaaS [Department as a Solution] Portfolio. The SGS Channel Program (SCP) is highly beneficial and financially attractive to VAR [Value Added Reseller]. We are now laying the groundwork for our program to cover Continental Europe as our first step. We intend to gradually expand the program to additional continents in subsequent investment rounds. This year, our priority will be to cover the major markets such as the United Kingdom and Ireland, Scandinavia, Benelux, and the D/A/CH area.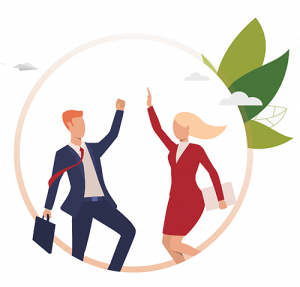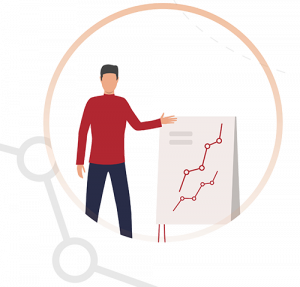 We have reached the point in our business where we can begin designing and launching a channel partner program. We have one-of-a-kind solutions that are in high demand in the market. Clients will require these solutions more than ever as they enter the twenty-first century. On a long-term basis, the worldwide pandemic has accelerated this evolution dramatically. We anticipate that our working methods will evolve during the next decade.
We are looking for partners that are interested in offering long-term solutions to clients with a consistent monthly income and profit stream.
Partners are capable of advising, implementing, and delivering solutions to clients. Their target clientele should be firms with 50 to 5000 people. Our one-of-a-kind DaaS solutions will enable our channel partners to provide advice, consultancy, and business process improvement to their clients.
Our Channel Program will enable channel partners to generate long-term revenue streams for their businesses. They are becoming more successful and scalable as a result of our efforts.
We are in the process of identifying and implementing a channel partner program in EMEA. We offer an exceptional program that caters to all partner sizes and company objectives. We provide great assistance to our channel partners since our success is dependent on their success. As a result, at SGS, we are committed to the success of our channel partners.
If you are interested, please apply through the link provided below.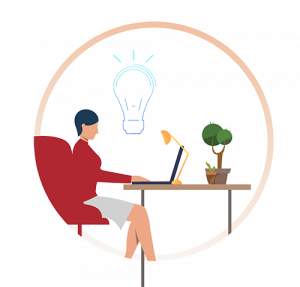 WE OFFER TO OUR PARTNERS:
______
SGS Training Program:
______
Certifications – the foundation for the Channel Partner Program. There are three levels: Consultant, Basic, Premium and Gold.
Specializations – help partners build and deliver services across their customers' lifecycles. Specializations develop your expertise in specific technology areas, as well as in people, process, and infrastructure practices.
Industry Expertise – partners who can address the specific needs of the healthcare, retail, manufacturing, media, or entertainment industries (beyond technical issues).
SGS Discount Program:
______
Opportunity Incentive Program (OIP) – supports partners who develop new incremental business by developing new clients.
Customer Service Enhancement (CSE) – promotes partners who have soled a new line of service in an existing client.
Lead Communication Program (LCP) – promotes partners and consultants who lock and secure a lead with SGS
SGS Rebate Program:
______
Value Incentive Program (VIP) – rewards eligible partners who sell and drive adoption of new, advanced, services across all solutions, which promotes profitable growth.
SGS Services Partner Program (SSPP) – rewards partners for support selling services and meeting delivery performance metrics.
Perform Plus – global incentive that rewards partners for growing their overall SGS solution / service business. Additional bonuses are available for those selling across departments and focusing on small and midsize customers.
SGS Marketing:
______
SGS Channel Learning (SCL) – we create content for partners to use for their sales teams and client approach. We deliver solution specific content and media helping your sales to be more successful. We will deliver online training sessions to ensure to train your sales team. Increase sales, modernize your marketing practice, and position your business for the future.
SGS electronic Campaigns (SEC) – a full-service marketing portal with free-to-use, customizable campaigns. It also features an enhanced marketing content library.
Logo & Certificate Builder – enables partners to download and use relationship logos in sales and marketing activities to promote their relationship with SGS.
GTM STRATEGY
______
Implementation of the SGS partner channel network by country/region
2021
Development of the channel program Q2
Launch at Q3
DACH
UK/IRELAND
SCANDINAVIA
2022
EUROPE
GCC
CONSULTING NETWORK
2023
CEE
AMERICAS
ASIA/PACIFIC
GLOBAL
CONTACT US FOR MORE INFORMATION,
LET'S WORK TOGETHER!
SCALABLE GLOBAL SOLUTIONS JSC
Ulica grada Vukovara 284
Zagreb, HR-10000, Croatia
+385 1 353 5930
+49 151 7262 4766
[email protected]

OPEN: Monday – Friday: 8am – 5pm, CEST