THE BUSINESS OPPORTUNITY
______


Scalable Global Solutions is a tech-enabled company from Croatia, built for today's world of work.
We make it easy to implement, employ, pay, support & manage teams and departments.
By creating DaaS [Department as a Solution], we solve three key issues for our clients:
Business Growth
Operational cost reduction up to 50%
Finding and Keeping Employees
Stage: Seed
Raise amount: €2.5 million
Industry: Professional Services, HR, SaaS, BPO, Managed Office
Number of employees: 20
Market size: €352 billion
Use of funds: accelerate sales, implement & grow channel partnership program, progress R&D and marketing
Markus Borlinghaus, Founder & CEO
Creator of DaaS [Department as a Solution]. Decades of experience in Corporate Leadership, working in Cisco Systems, Juniper, Microsoft, and Xerox, have co-build two successful startups: Peribit Networks & Whale Communications.
Kristina Šmidt Grancarić, Head of Sales
More than 20 years of international sales experience in Engineering, DIY, Retail & FMCG in the D/A/CH region. Kristina was a leader in Human Resources, focusing on culture and talent to achieve long term business goals.
CURRENT STATUS
______

DaaS is a fully functional service that is market-ready
Contract value of €1.5 million
€3.5+ million in the sales pipeline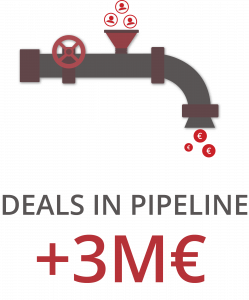 PROBLEM
______

The shift in global economic power and COVID-19 have forced 96% of all companies in Europe to adapt and rethink their business strategy.
The fundamental problems they face are:
high levels of operational cost
digitalisation
& the issue of finding and keeping employees
SOLUTION
______

Create a department with DaaS and onboard employees with ease
SGS takes care of the entire administration so the client can focus on growing their business
The client retains 100% control over their team and their day-to-day activities
As the employer of record, SGS enables clients to commence operations in Croatia quickly and compliantly, without establishing a local subsidiary.
MARKET
______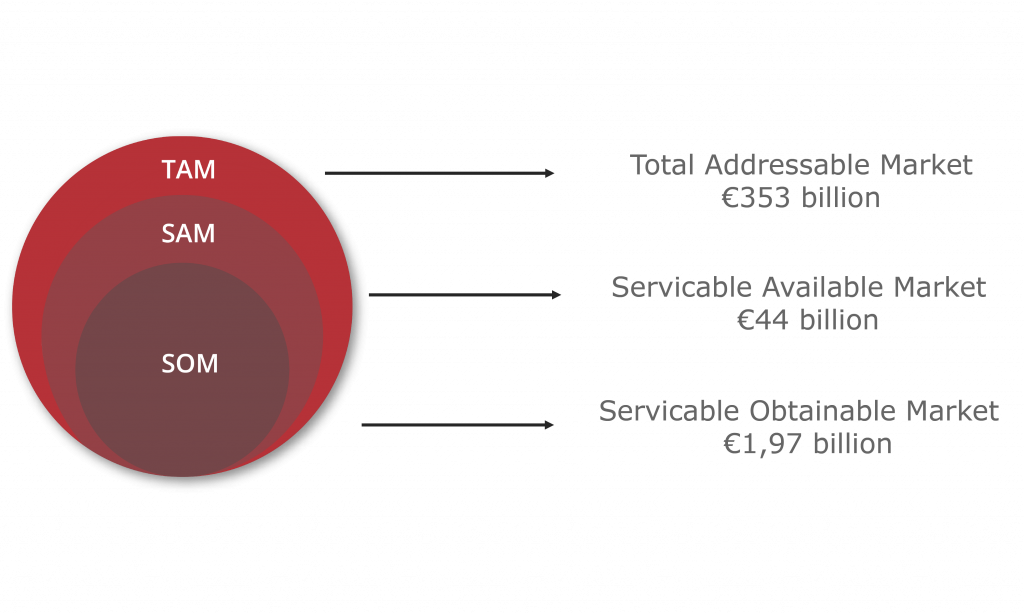 Raised €1.4M to date
Launched Channel Partner Network
Web overhaul
Signed three clients in 2021
  Sign three more clients by the end of Q2 2022
  Grow team to 85 people by the end of 2022
  Achieve revenue of €3 million by the end of year
REVENUE MODEL
______

We sign a minimum of 36-month contracts with our clients, which auto-renew after they expire.
We have three ways of generating revenue:
1) Direct Sale
2) Channel Partnership
3) SGS ONE enterprise software licence – SaaS subscription model
COMPTETIVE ADVANTAGE
______

Scalable Global Solutions has a unique and solid economic moat, as it is a pioneer in what it offers on the market:
More significant vendors focus on larger corporate clients, while SGS focuses on the rest, which accounts for 96% of the total market
Better than outsourcing, our solution gives the client exactly what they want: control, cost reduction & min. 15% increase in efficiency
Competitive software is feature-rich but does not offer simplicity in using it – SGS ONE is simple to implement and easy to use
EXIT
______

We have envisioned the following exit scenarios:
Merger
Acquisition
IPO
We believe that a Merger or Acquisition by an industry-leading BPO and HR company is feasible at a stage when we have developed a significant market presence.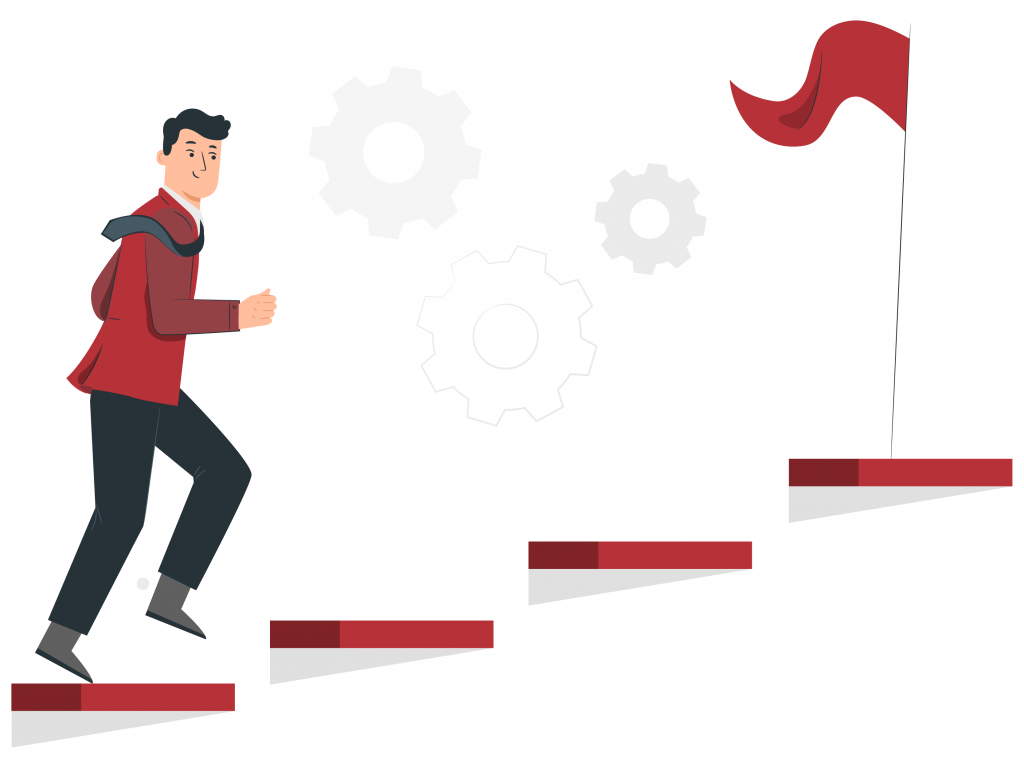 CONTACT US FOR MORE INFORMATION,
LET'S WORK TOGETHER!
SCALABLE GLOBAL SOLUTIONS JSC
Ulica grada Vukovara 284
Zagreb, HR-10000, Croatia
+385 1 353 5930
+49 151 7262 4766
business@sgs-daas.com

OPEN: Monday – Friday: 8am – 5pm, CEST