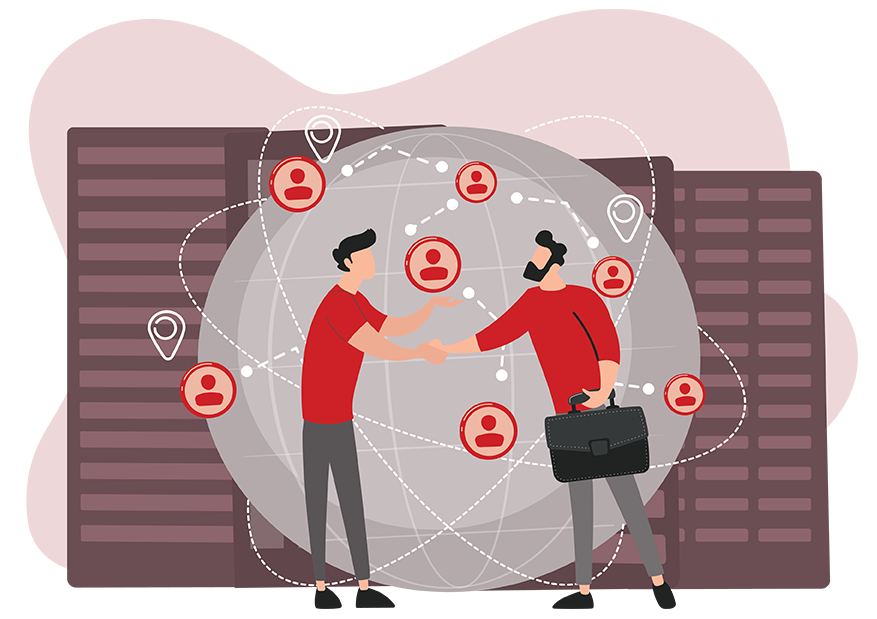 The hub of all things.
We're here to ensure everything goes right for our clients and candidates. We believe communication is the key to success. Your feedback, questions, and ideas help us deliver our service to match your needs.
SCALABLE GLOBAL SOLUTIONS JSC
Ulica grada Vukovara 284
Zagreb, HR-10000, Croatia
+385 1 353 5930
+385 91 557 3624
[email protected]
OPEN: Monday – Friday: 8am – 5pm, CEST
KONTAKTIEREN SIE UNS FÜR WEITERE INFORMATIONEN,
LASS UNS ZUSAMMEN ARBEITEN!
SCALABLE GLOBAL SOLUTIONS AG
Ulica grada Vukovara 284
Zagreb, HR-10000, Kroatien
+385 1 353 5930
+49 151 7262 4766
[email protected]

GEÖFFNET: Montag – Freitag: 8 – 17 Uhr, MESZ