THE BUSINESS OPPORTUNITY
______
SGS is a High-Tech Software, Digital & DaaS provider.

DaaS [Department as a Solution] is the breakthrough solution, that increases productivity while reducing cost at the same time.

Enabling small and medium-sized clients with the unique ability to create their remote-working teams and departments.

DaaS is an industry agnostic solution, covering eight core functions:
Sales | HR | Operations | Back Office | IT | Finance | Marketing | Customer Care.

Solving issues such as Cost, Efficiency, Talent, BPO and Office services.

Clients from all over the globe can establish one (or more!) departments in Croatia, where they can build their teams from globally sourced Workforce.

It's simple – You Grow, We work!
MISSION
______
"We WORK & YOU GROW" – SGS optimizes the efficiency & effectiveness of the client's value chain and business.
VISION
______
Our vision is to become the global DaaS provider.
We want to change how future generations will work, live & play, by introducing a new concept to clients that enable them to become more successful and more competitive.
COMPANY DESCRIPTION
______

By providing DaaS [Department as a Solution] and our unique piece of software, the SGS ONE, we ensure optimized business processes for our clients that will help them stay relevant in tomorrow's world, with the highest levels of quality and efficiency.
INDUSTRY ANALYSIS ( Pre Corona)
______

The growth of the TAM [Target Addressable Market] is staggering, estimated to reach €313 billion globally in 2021 (€352 billion by 2025). 
The SAM [Serviceable Available Market] is worth €22 billion in Europe in 2021 and will grow to €40 billion by 2025. 
No company is currently present on the market that addresses the unique combination of SaaS, BPO, and RPO solutions.
Companies like IBM, Accenture, Salesforce, Monday, and Manpower only offer a part of the puzzle.
That is where we come in, and we are ready to take the market by storm.
IMPLEMENTATION TIMELINE
______

Develop DaaS, the SGS ONE application, and grow our Sales team.
Development of the SGS team by providing a specialized Sales line approach and achieving a realization ratio of 10:1.
SGS ONE achieves a global presence and represents SGS as a fully optimized solution to bring a DaaS to the clients.
TARGET MARKET

______
FOKUS KEY
SMB – Small & Medium-Sized Businesses
50-5.000 employees
96% of the target market has enormous potential for SGS DaaS. Global market pressure forces these clients to optimize their operations and businesses.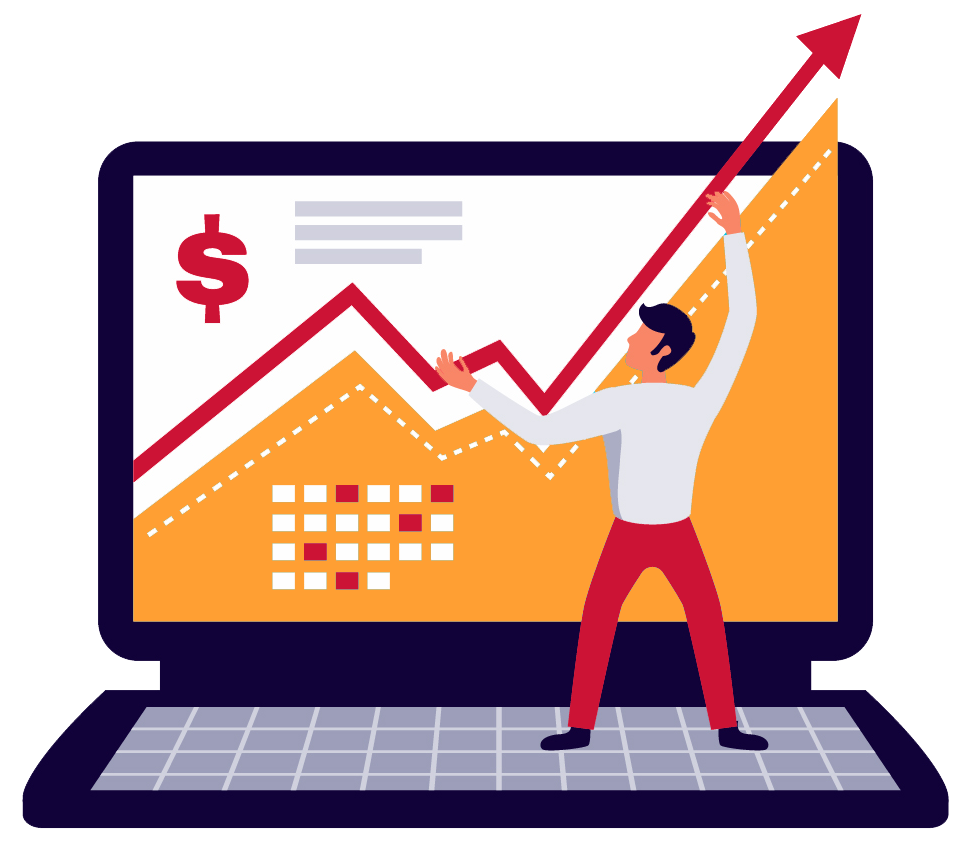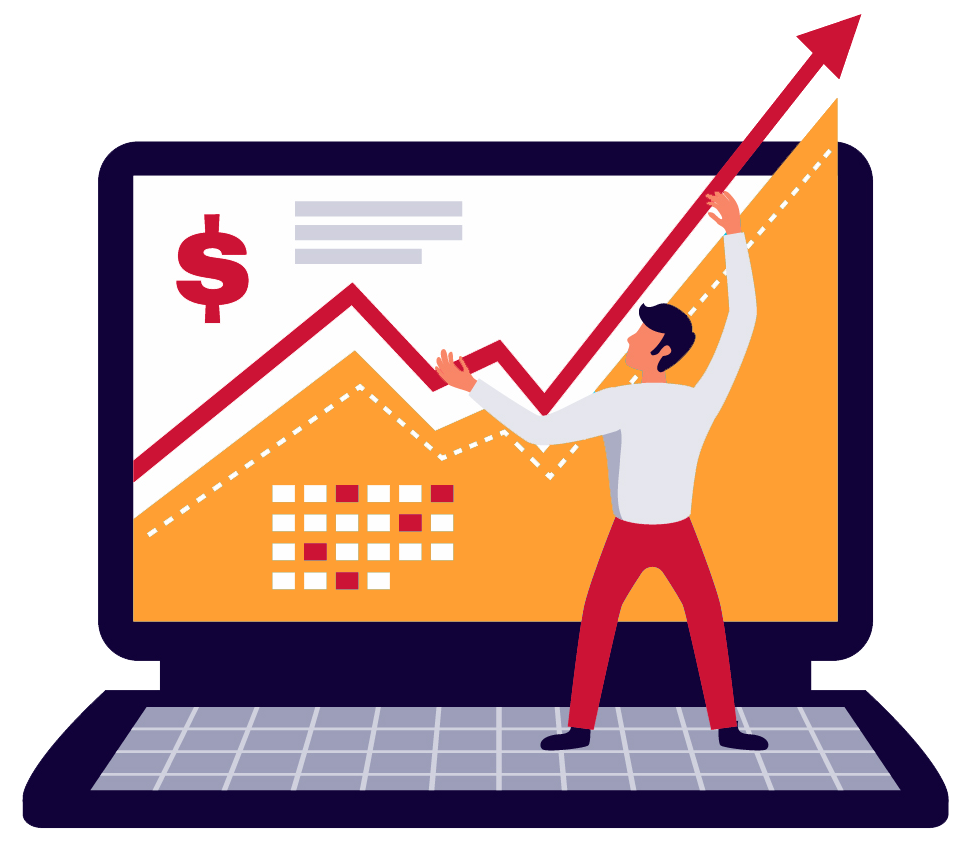 MARKET ANALYSIS (12/2018 – Pre-Corona)
______
GROWTH IN THE NEXT 5 YEARS
DaaS



Department as a Solution
SaaS



Software as a Solution
WaaS



Workforce as a Solution
CC



Corporate Consulting

RPO



Recruitment Process Optimization

IM



Interim Management

Predictions for Post-Corona are 25x bigger
INVESTMENT PERIOD OPPORTUNITY
________
RECEIVED MORE THAN €1.400.000 FROM INVESTORS
PRE-MONEY VALUATION:………€10.000.000
NUMBER OF SHARES:……………………. 140.000
LEGAL FORM:…………….. Joint Stock Company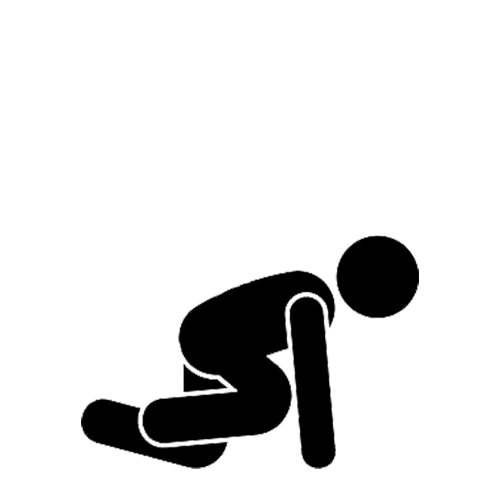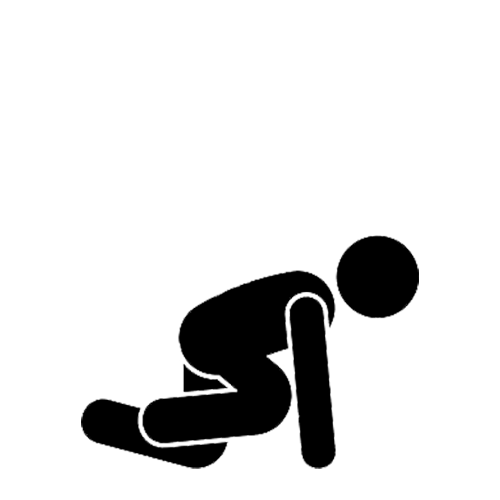 LAUNCH
START: 07/17 – 09/19
______
ACHIEVED
€250K
2019
PRE-SEED
1.9.2019. – 31.12.2020.
______
ACHIEVED
€800K
2020

SEED
1.1.2021. – 31.12.2022.
______
TARGET
€5M
2021-2022
Ticket Size: €100,000

SERIES A
1.1.2023. – 31.12.2024
______
TARGET
€20M
2023-2024

EXIT
EXIT 2029+
OPTIONS:
ACQUISITION
SALE
IPO
MERGER
______
TARGET
.
2029
WHY CROATIA
______
Croatia lies in the centre of Europe, only two or three hours by plane from any European location.

Excellent infrastructure, membership in the European Union and low taxes.

Competent, highly educated and hard-working workforce.  

49% of the population speaks English, 34% German, and 14% Italian, Spanish or Portuguese.

Since labour force costs are substantially lower, SGS uses the opportunity and decreases the cost of operations for clients up to 60% while delivering a next-generation managed service to the industry. 
CONTACT US FOR MORE INFORMATION,
LET'S WORK TOGETHER!
SCALABLE GLOBAL SOLUTIONS JSC
Ulica grada Vukovara 284
Zagreb, HR-10000, Croatia
+385 1 353 5930
+49 151 7262 4766
business@sgs-daas.com

OPEN: Monday – Friday: 8am – 5pm, CEST