EXECUTIVE SUMMARY
______

Scalable Global Solutions is a Croatian-based startup that enables international small and medium-sized businesses to create and manage their own teams and departments in Croatia, without opening an entity.
We make it easy to implement, employ, pay, support & manage teams and departments.
By creating DaaS [Department as a Solution], we solve four key issues for our clients:
Business Growth
Operational cost reduction up to 50%
Finding and Keeping Employees
Efficiency increase by 15%
COMPANY OVERVIEW
______

HQ: Zagreb, Croatia
Industry: Future of Work, Business Solutions, HR, SaaS, BPO, Managed Office Space
Number of employees: 50-100
Investment Funding Stage: Seed
Looking to raise: €2.3M
Use of funds: Accelerate sales, grow channel partnership, software R&D and marketing outreach.
The global SME sector desperately needs cost-saving, process optimisation, and finding talent.
This has forced 96% of all companies in Europe to adapt and rethink their business strategy.
Target market companies face problems such as:
DRIVING EFFICIENCY
Not using state–of–the-art processes 
The value chain can be improved 
Too many things are done "in-house" 
61% operational costs increase since 2019 
WINNING TOP TALENT

Finding the right people 
Getting talent at all 
50% increased market shortage of competent and skilled employees in 2022 
DRIVING EFFECTIVENESS 
No Business Process Optimisation implemented 
Not doing more with less management 
58% increase in employment cost in the last decade 
Lack of competent and skilled labour is the key challenge to 25% of small and medium businesses in 2020 – the number is close to 50% in 2022.
Having a highly-skilled employee base is crucial for innovation.
SOLUTION
______

The Future of Employment
With DaaS [Department as a Solution], we enable clients to build and manage their remote teams and whole departments in our offices in Croatia.
Create your own team with DaaS and onboard employees with ease.
The game-changing solution is that our clients:
​
Retain 100% control over their team
Get access to a worldwide talent pool 
Do not need to create a subsidiary 
Can easily manage their new team and department with our SGS ONE software​
How does DaaS work?
____________
1. Client Requirements Plan
• Candidate specifications
• Number of employees
• Level of expertise
• Language skills
• Additional skills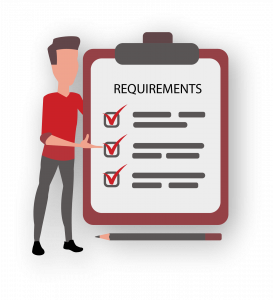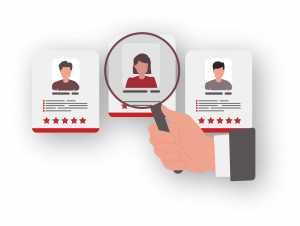 2. SGS Recruitment Process
• Global search for local placement
• Recruitment network in the CEE region and globally
• Filter candidates that match the job description
3. Client Selection
• Interview
• Evaluate
• Decide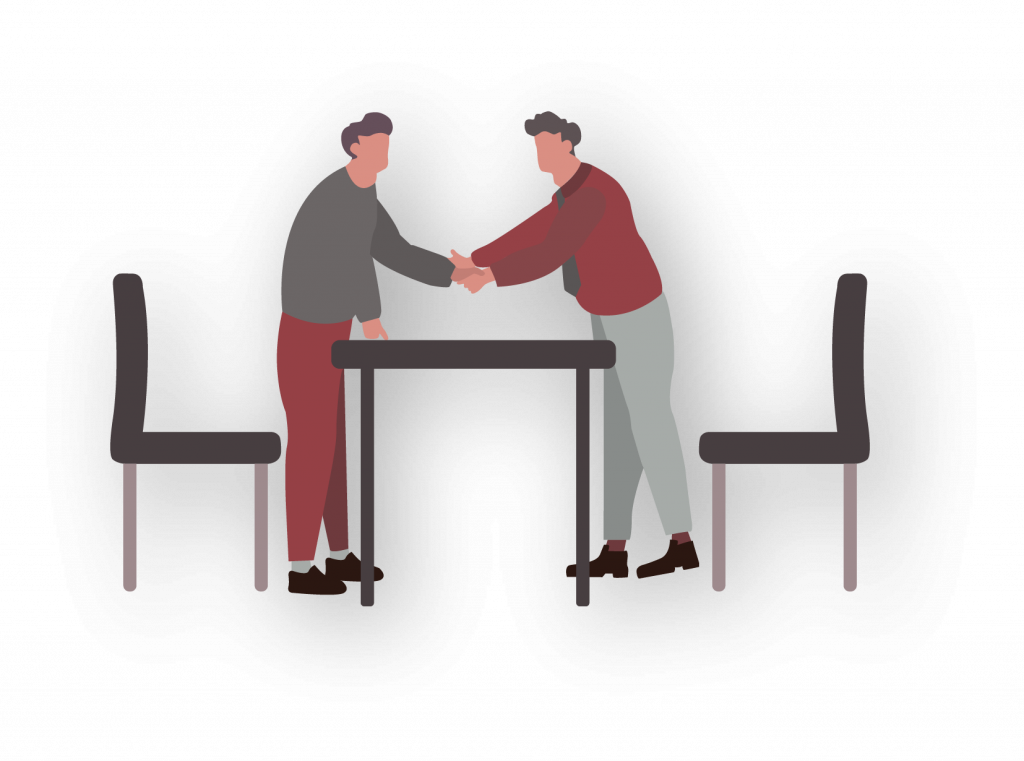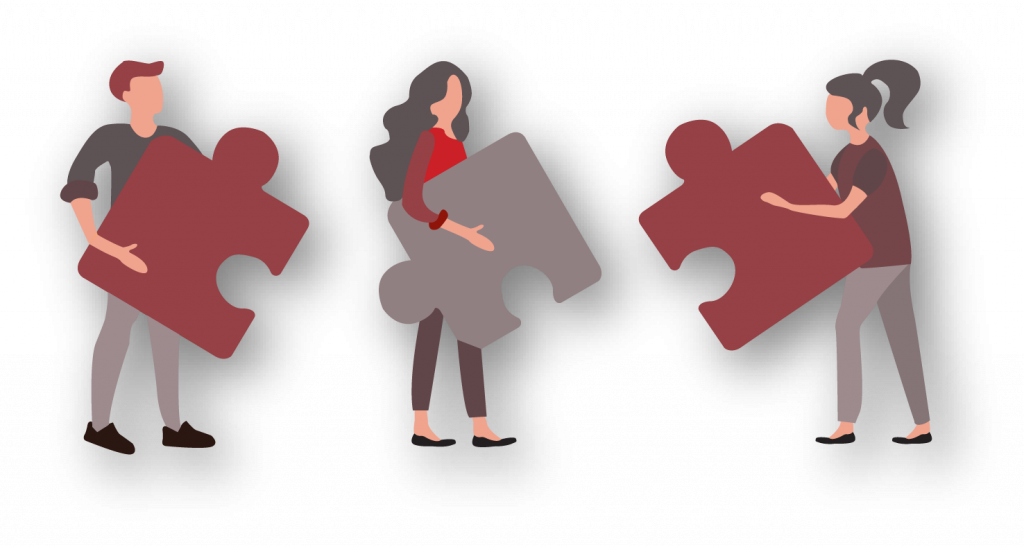 4. SGS Integration
• Employing the candidates
• Payroll and local law compliance
• Dedicate office space and equipment
• Whole department = one monthly invoice
5. Client Integration
• New hires integrated
as clients' employees
• New team is ready and
set to work
• Exclusively managed
by the client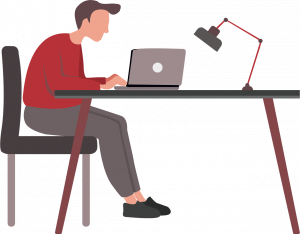 MARKET POTENTIAL
____________________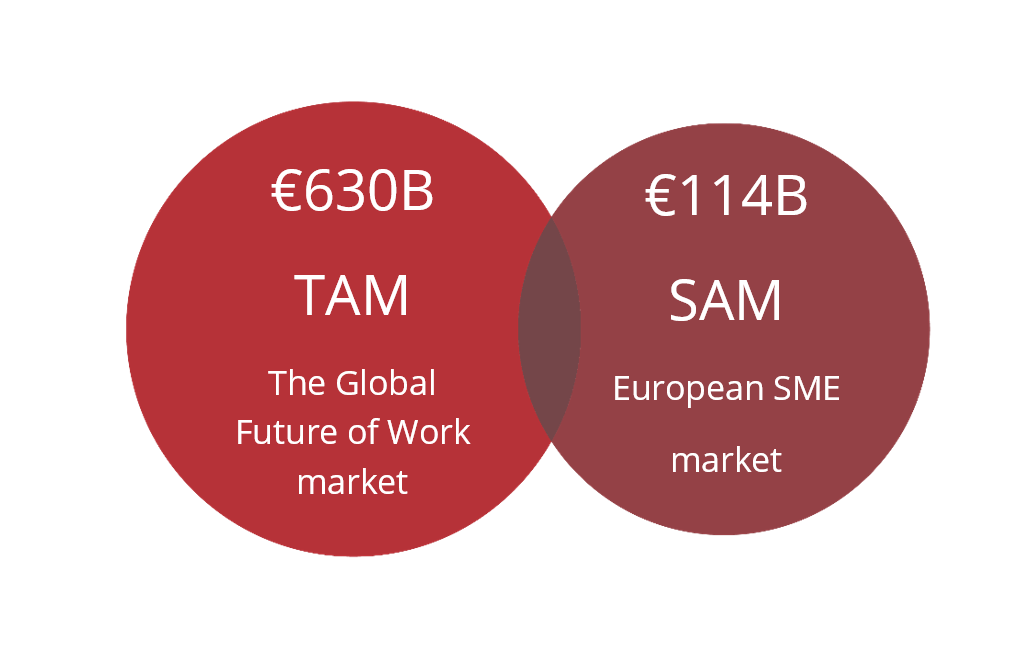 Investments in technologies supporting Future of Work initiatives will exceed $1 trillion worldwide by 2024 with a robust 17% CAGR over the five-year forecast period.
Signed three clients in 2021
44% monthly  revenue growth since Dec 2021
Raised €1.6M to date
Launched Channel Partner Network
Web redesign with multi-language support
  Reach the Break Even point
  Sign three more clients by the end of Q3 2022
  Grow team to 85 people by the end of the year
  Achieve revenue of €2,5 million by the end of year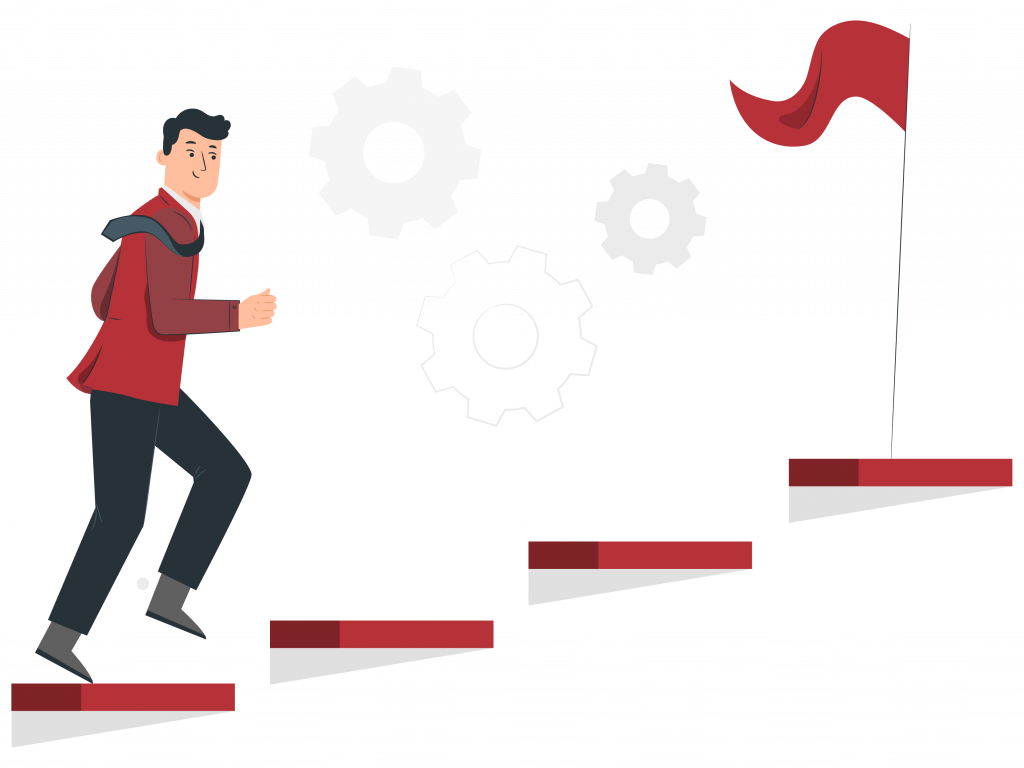 REVENUE MODEL
______

1) Direct Sale – Dedicated and experienced sales managers identify and directly approach suitable SMEs in assigned regions. The expected profit margins per deal range from 35%-42%
2) Channel Partnership – Value-Added Resellers (VARs) present a vital part of our organization as they are selling our solutions to a wider market.
3) SGS ONE enterprise software license – CRM software licences – SaaS subscription model.
The average initial contract deal size is ~€150k per year.
Our largest client is currently employing 12 people, with the plan to ramp up the team to 30 by Dec 2022. That single client would then be worth €1.2 million deal, per year.
This opens then the possibility of cross-selling and creating DaaS solutions for this client.
INVESTMENT OFFERING
________
Scalable Global Solutions is looking for a €2,300,000 capital raise in exchange for 18% equity (regular shares)
PRE-MONEY VALUATION:………€10.845.000
NUMBER OF SHARES:……………………. 140.000
LEGAL FORM:…………….. Joint Stock Company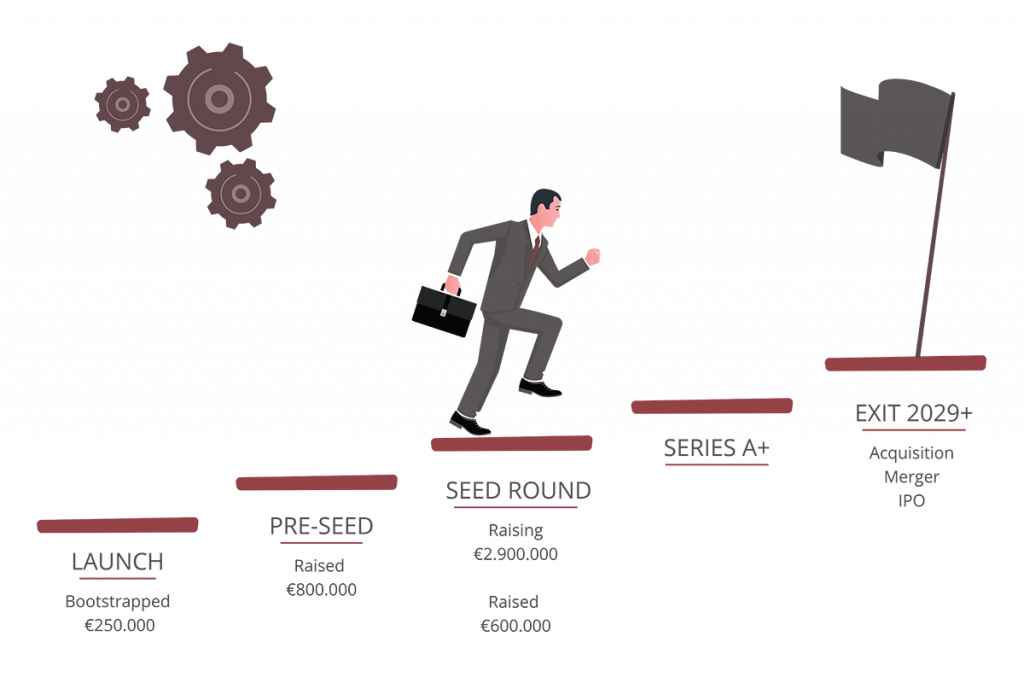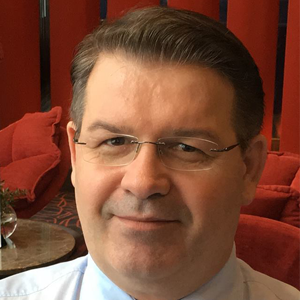 Markus Borlinghaus
Founder & CEO
---
Inventor of DaaS
Has decades of experience in 
Corporate Leadership
and working at executive level positions in Cisco Systems, Juniper Networks, Microsoft, Xerox and ATI.
Has co-build two startups: Peribit Networks (sold to Juniper Networks) and Whale Communications (sold to Microsoft)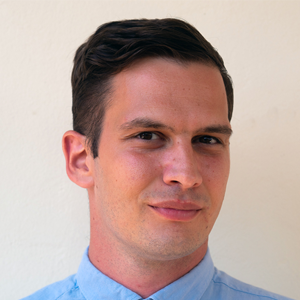 Marko Dubroja
Investment Account Manager
---
Marko is an accomplished and agile startup enthusiast, leading the Investment Team. With practical industry experience, ranging from gaming to quality assurance, a Masters' degree in finance from VERN' University, he has the "out-of-the-box" mentality in achieving his team and company goals. Marko excels at cross-department projects, organizes brainstorming sessions and has helped secure critical investments to the company.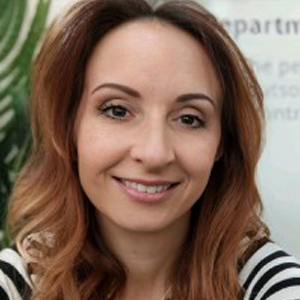 Marijana Dobrovolec
Head of Marketing
---
Marijana worked in various sectors, from textile, garment, and general retail for 20 years.
She specializes in digital and operational marketing, with a wide span of B2B – B2C and technical skills, such as building and managing web-shops, CRMs and multiple kinds of websites, in its backend and frontend as well.
CONTACT US FOR MORE INFORMATION,
LET'S WORK TOGETHER!
SCALABLE GLOBAL SOLUTIONS JSC
Ulica grada Vukovara 284
Zagreb, HR-10000, Croatia
+385 1 353 5930
+49 151 7262 4766
business@sgs-daas.com

OPEN: Monday – Friday: 8am – 5pm, CEST