Step 3
DEPARTMENT PRESENTATION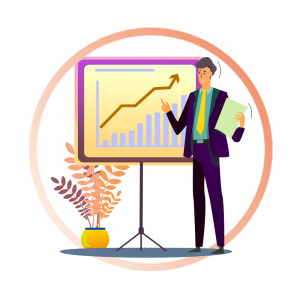 Sales and Operations department presentation
---
Step 4
DATA ROOM PRESENTATION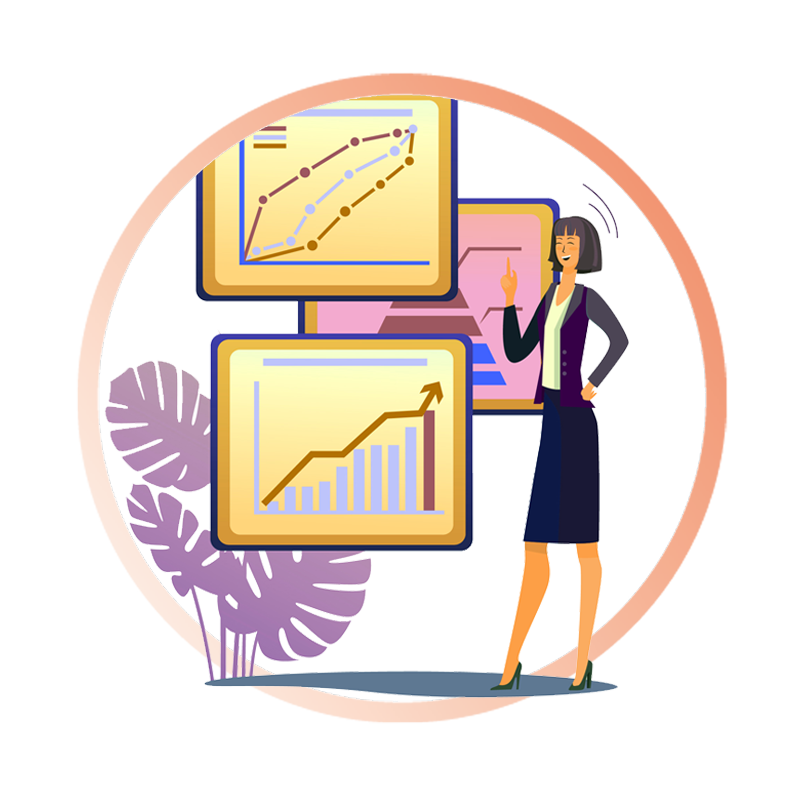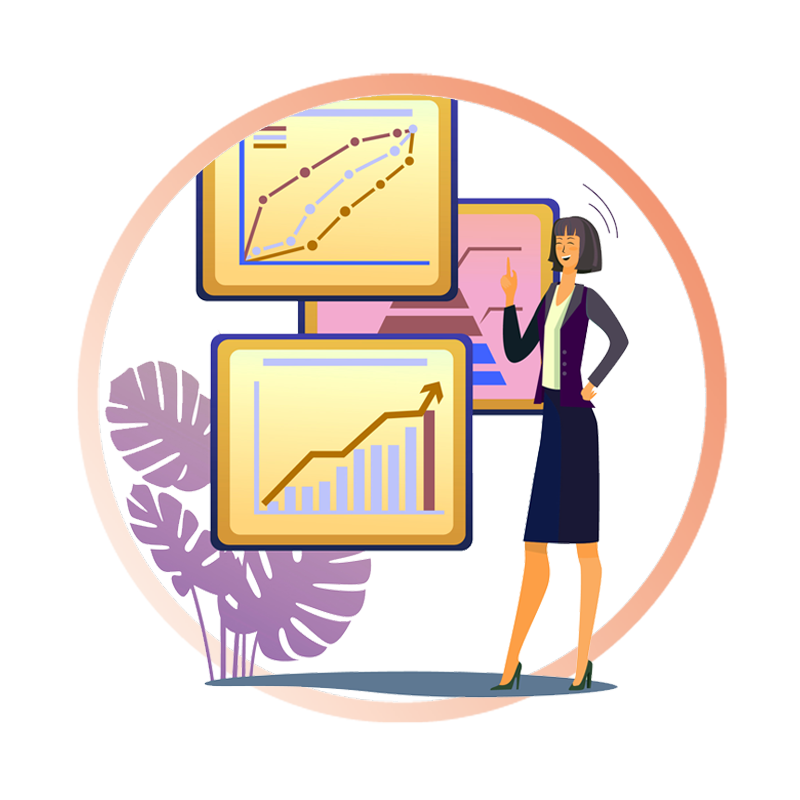 Facts & Figures
Market Evaluation
Market Potential
OPEX
P&L
Future Planning
FC & Cash Flow
---
Step 5
SPA [Share Purchase Agreement]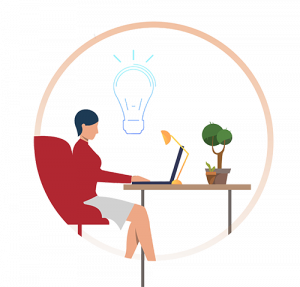 In this investment round, shares are being sold at the price of €71,43 per share.
Arranging conclusion follow-up call.
Discussing latest details and reaching up to investment decision.
Minimum investment ticket size of €50.000.
---
Step 6
FINAL DECISION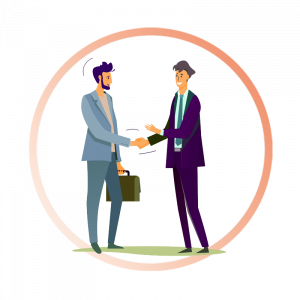 Signing SPA
Transferring the funds
Allocating the shares
---
CONTACT US FOR MORE INFORMATION,
LET'S WORK TOGETHER!
SCALABLE GLOBAL SOLUTIONS JSC
Ulica grada Vukovara 284
Zagreb, HR-10000, Croatia
+385 1 353 5930
+49 151 7262 4766
business@sgs-daas.com

OPEN: Monday – Friday: 8am – 5pm, CEST