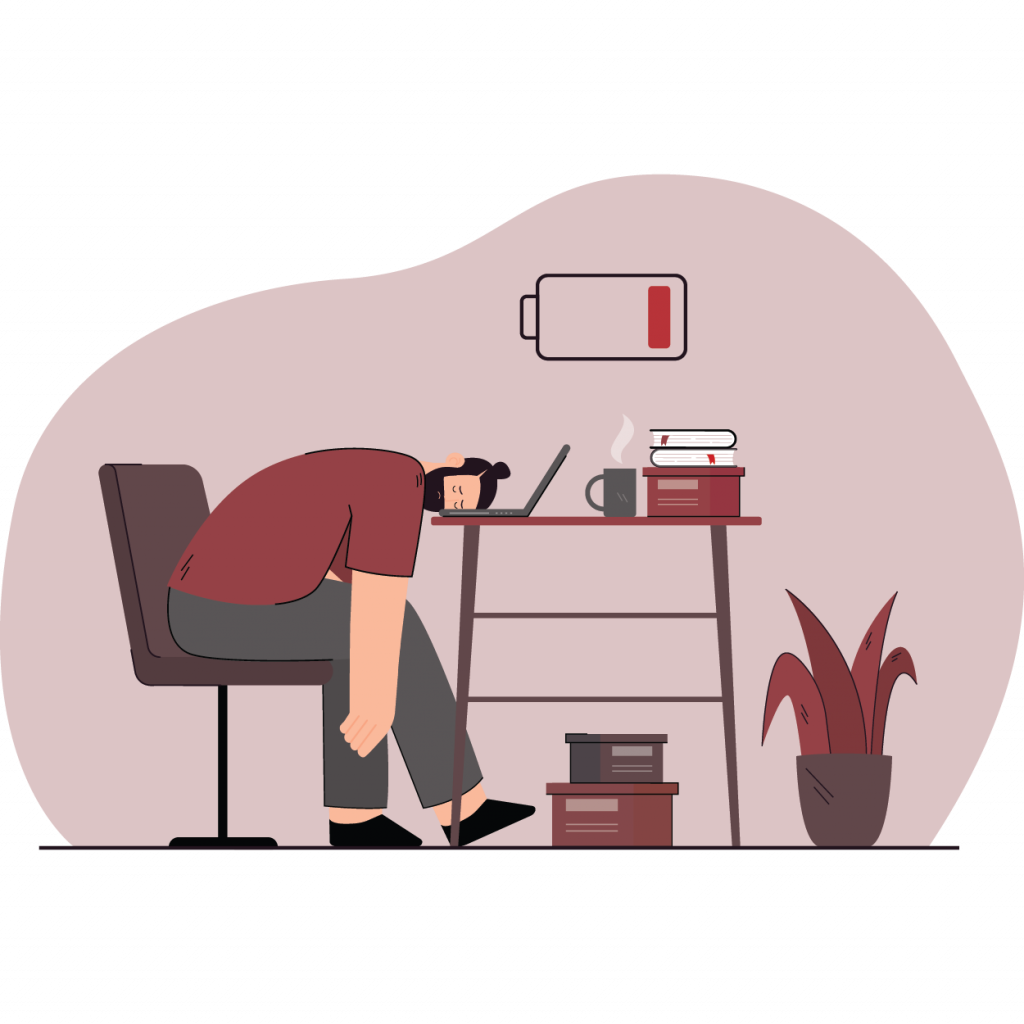 Tired of keeping up with the competition ?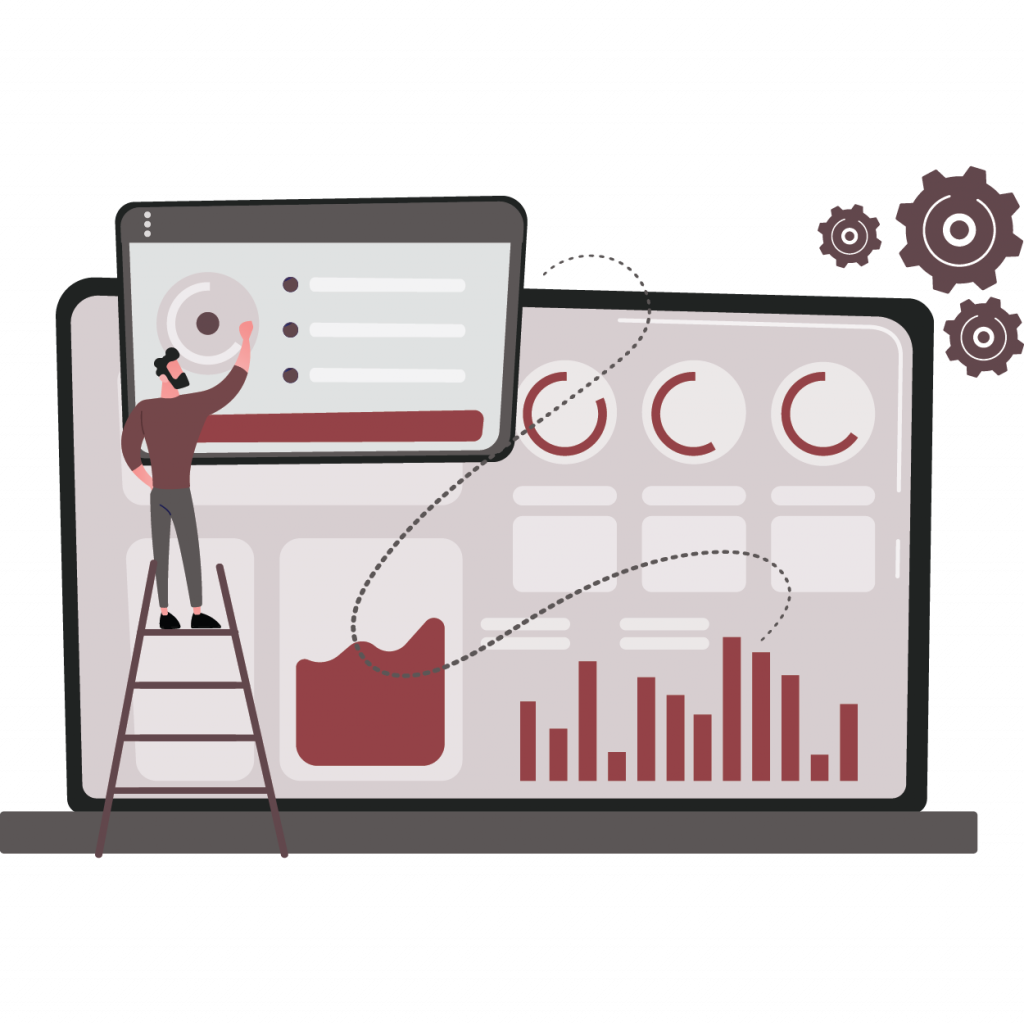 Facing challenges in acquiring customers with your existing solutions ?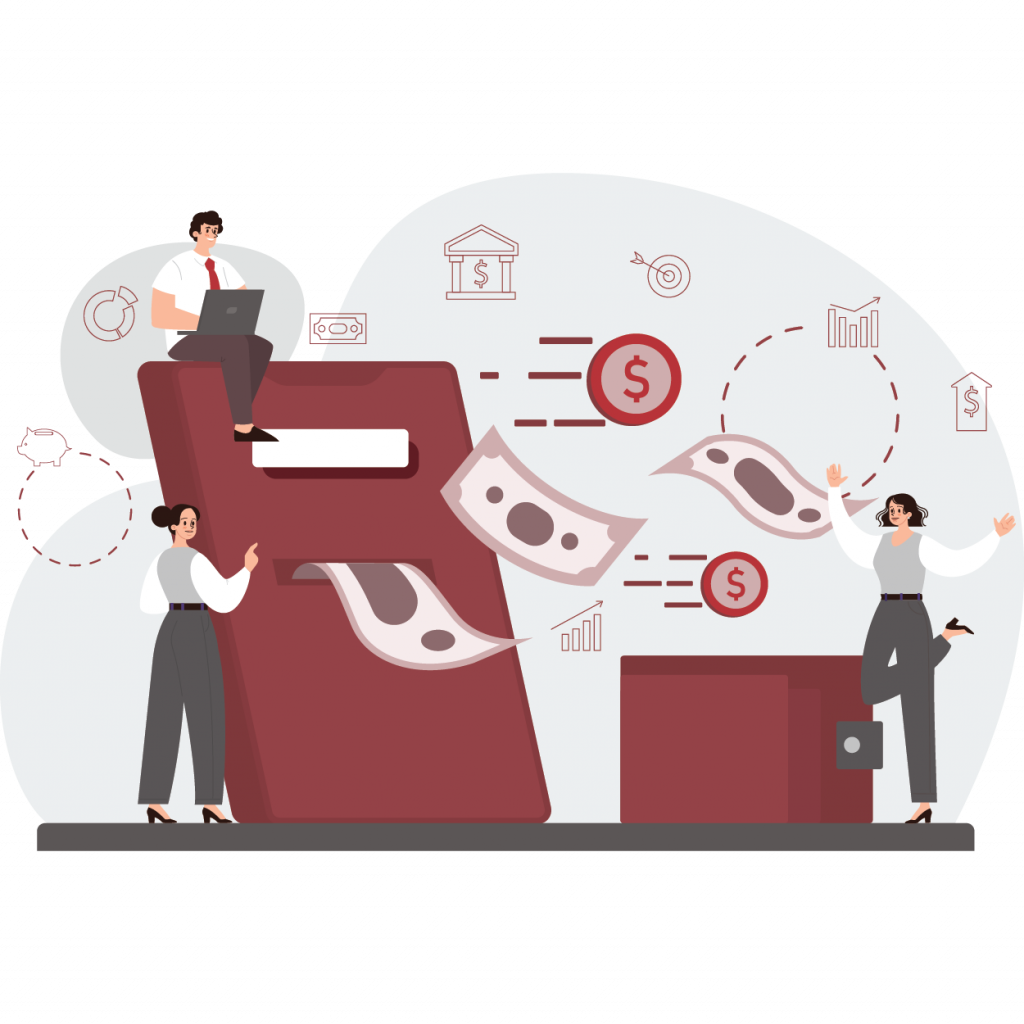 Interested in continuous revenue stream ?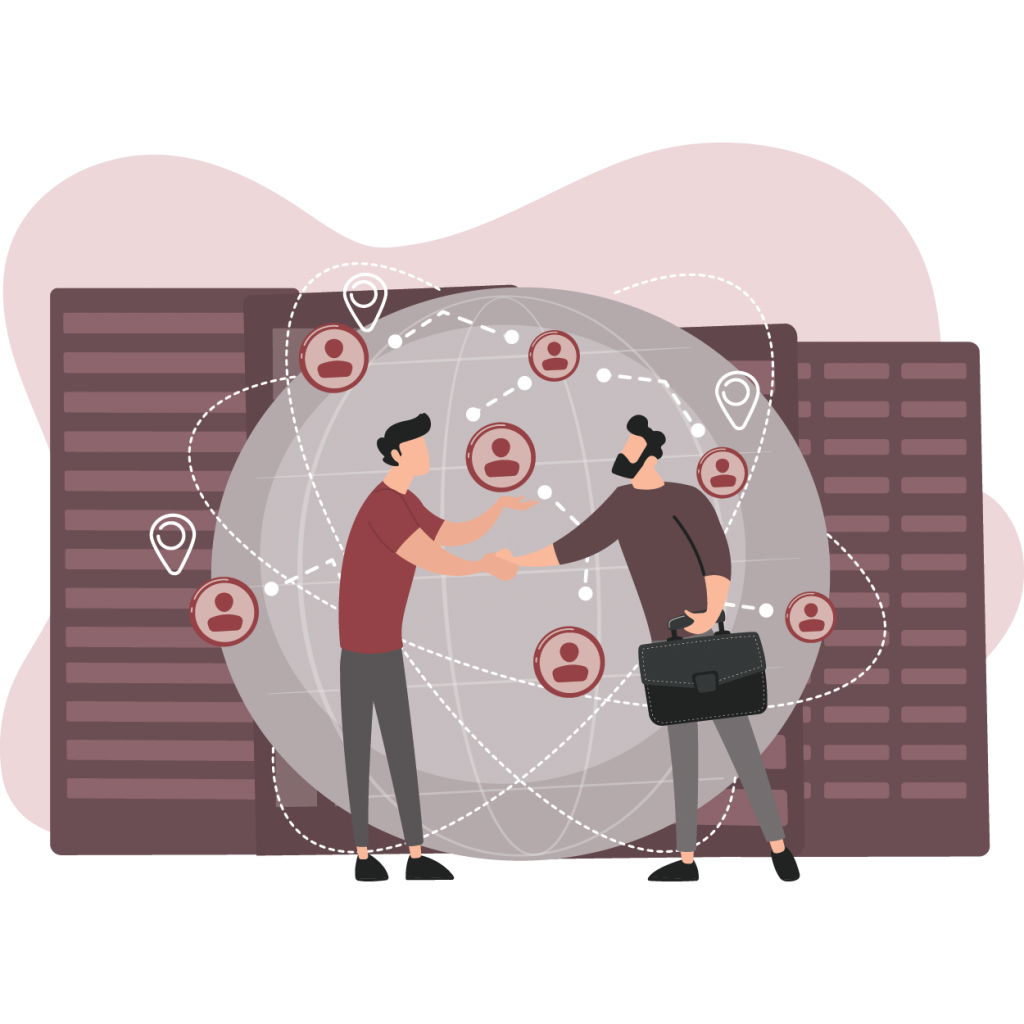 Looking for partnership promotions that really bring profit to your company ?
THE BUSINESS OPPORTUNITY
______


Scalable Global Solutions is a tech-enabled company from Croatia, built for today's world of work.
We make it easy to implement, employ, pay, support & manage teams and departments.
By creating DaaS [Department as a Solution], we solve four key issues for our clients:
Business Growth
Operational cost reduction up to 50%
Finding and Keeping Employees
Efficiency increase by 15%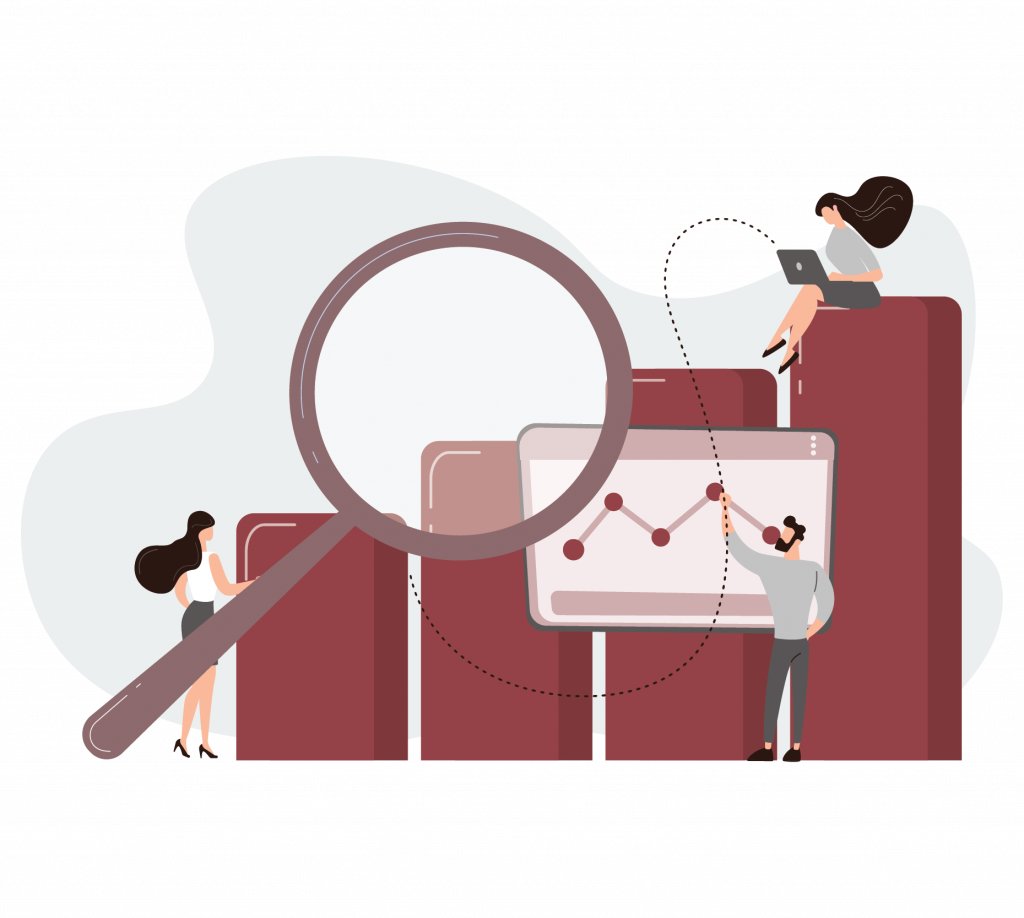 COMPANY OVERVIEW
______

HQ: Zagreb, Croatia
Industry: B2B Solutions, HR, SaaS, BPO, Managed Office
Number of employees: 50 to 100
The Future of Employment
DaaS [Department as a Solution] is an industry agnostic solution, covering 8 core corporate segments.
Create your own team with DaaS and onboard employees with ease.
How does DaaS work?
____________
1. Client Requirements Plan
• Candidate specifications
• Number of employees
• Level of expertise
• Language skills
• Additional skills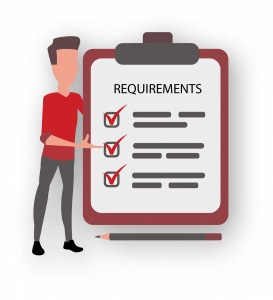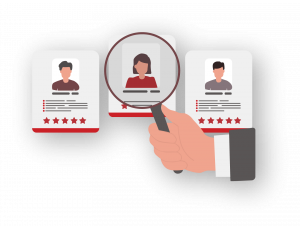 2. SGS Recruitment Process
• Global search for local placement
• Recruitment network in the CEE region and globally
• Filter candidates that match the job description
3. Client Selection
• Interview
• Evaluate
• Decide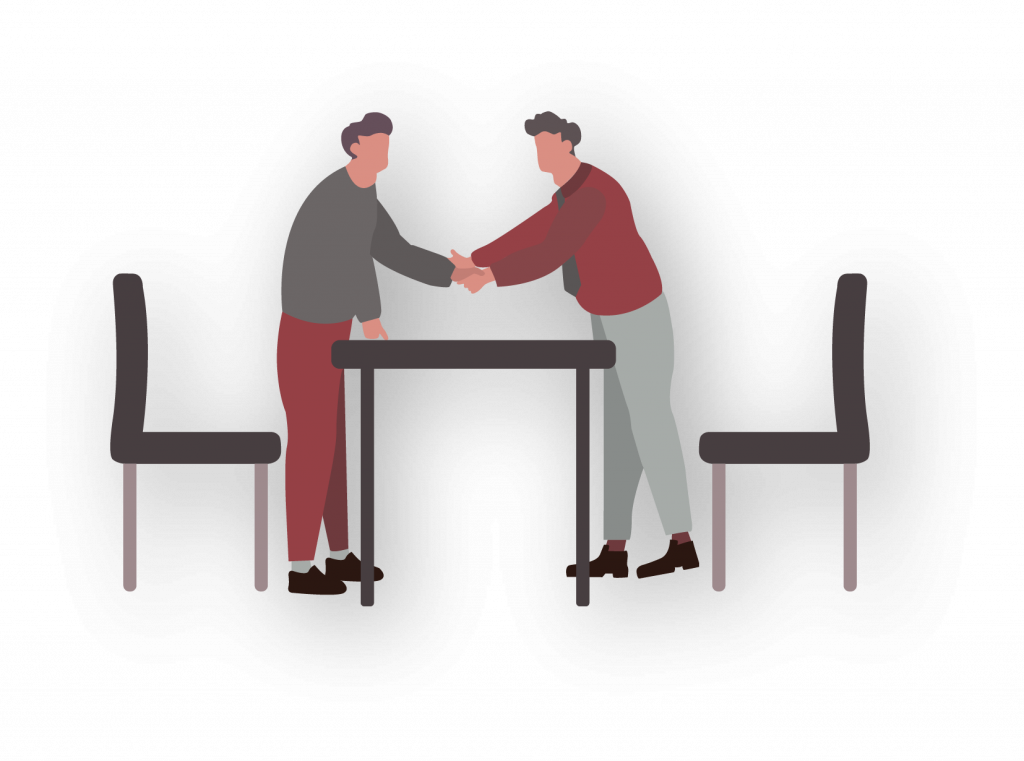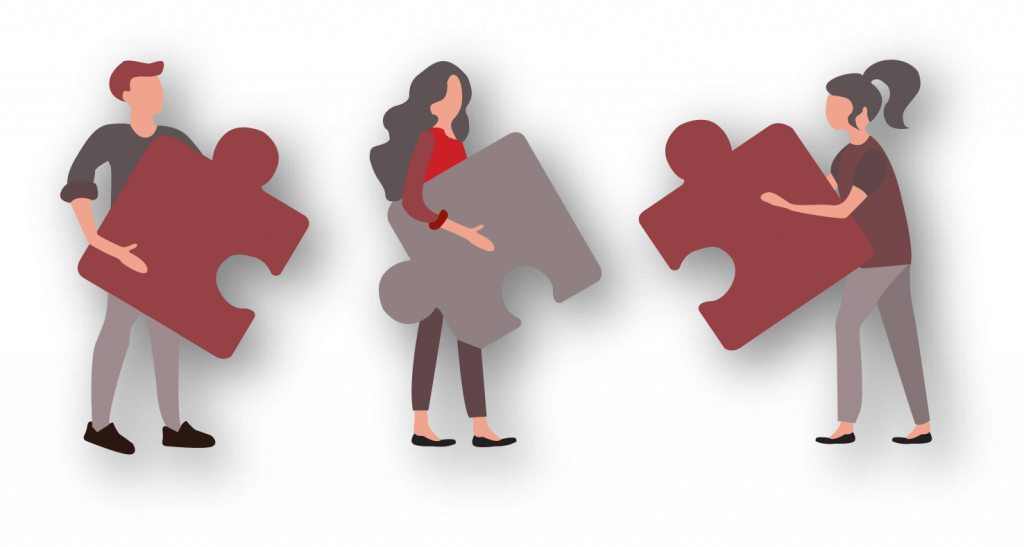 4. SGS Integration
• Employing the candidates
• Payroll and local law compliance
• Dedicate office space and equipment
• Whole department = one monthly invoice
5. Client Integration
• New hires integrated
as clients' employees
• New team is ready and
set to work
• Exclusively managed
by the client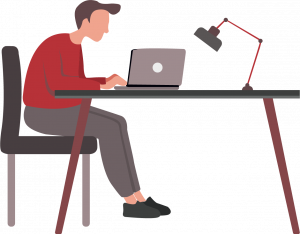 PARTNERSHIP PROGRAM
Discover Partners Certifications levels and opportunities
PARTNERSHIP BENEFITS:
______

Certification levels: Consultant, Basic, Premium, Gold
Specializations: develop your expertise in specific technology areas, as well as in people, process, and infrastructure practices
Commission on every deal's net amount
Partner Programs
Partner Promotions
Back-end rebates
Free access to SGS Partner Intranet
Free training materials to boost your manager's sales knowledge
Free marketing materials
Seminars, partner events and partner network
Deal registrations support
Deal calculations support
Dedicated SGS Channel Manager
lead generation dedicated team
service and support department
deal calculation support
Channel Team
For your convenience, please contact us for any question or information.
________
CONTACT US FOR MORE INFORMATION,
LET'S WORK TOGETHER!
SCALABLE GLOBAL SOLUTIONS JSC
Ulica grada Vukovara 284
Zagreb, HR-10000, Croatia
+385 1 353 5930
+49 151 7262 4766
business@sgs-daas.com

OPEN: Monday – Friday: 8am – 5pm, CEST