SGS ONE
CUSTOMER, EMPLOYEES & DEPARTMENT MANAGEMENT SOFTWARE
The SGS ONE is a fully customized software solution for all departments' support.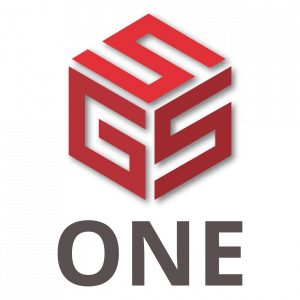 SGS ONE especially adapts to
 customers department needs and various sub-services across our 8 core solutions [Human Resources, Sales, Marketing, IT, Customer Care, Finance, Operations and Back Office].
It is written on our OWN SOURCE-CODE to be available for implementation to your company on your unique subdomain.
Your vital department process now has the new powerful CRM solution – SGS ONE. The beauty and simplicity are the 24/7 access to the hiring and department managing needs.
Unified outlook of each candidate – equally formatted CV's, no more differently presented, no more confusion in the process!  
Easy and stable access via browser 
SGS WORKFORCE App – experience the mobile app (Android and iOS) as well, fully integrated with your SGS ONE – quickly check the progress and status of your new Croatian department.  
RECRUITMENT
________
Two completely tailormade/customized modules for the Recruitment department.
Candidates and Projects tracking tool integrated with real-time Mobile App that presents Candidates and schedule interviews.
CANDIDATES
This module connects with the Client Project module and displays candidates through our website. 
According to GDPR, all Candidates gathered through the web application process (personally filled up data and manually GDPR consent), connected with a dedicated recruiter or administrator and assigned to a specific project for which they are applying.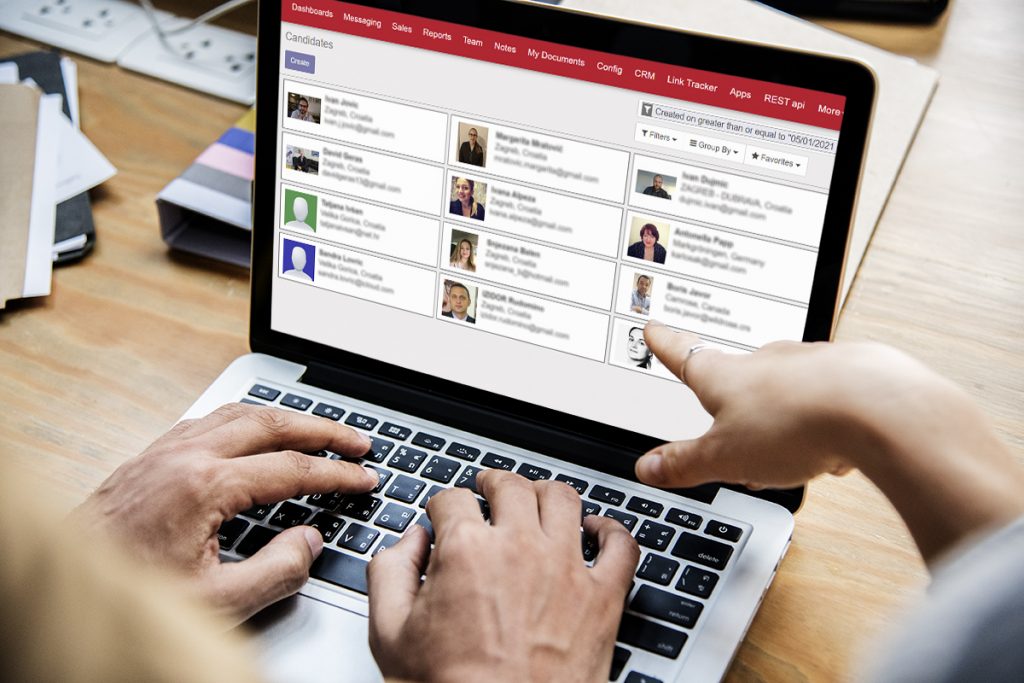 After the interview process, we generate a comparable complete report on each candidate on a few pages.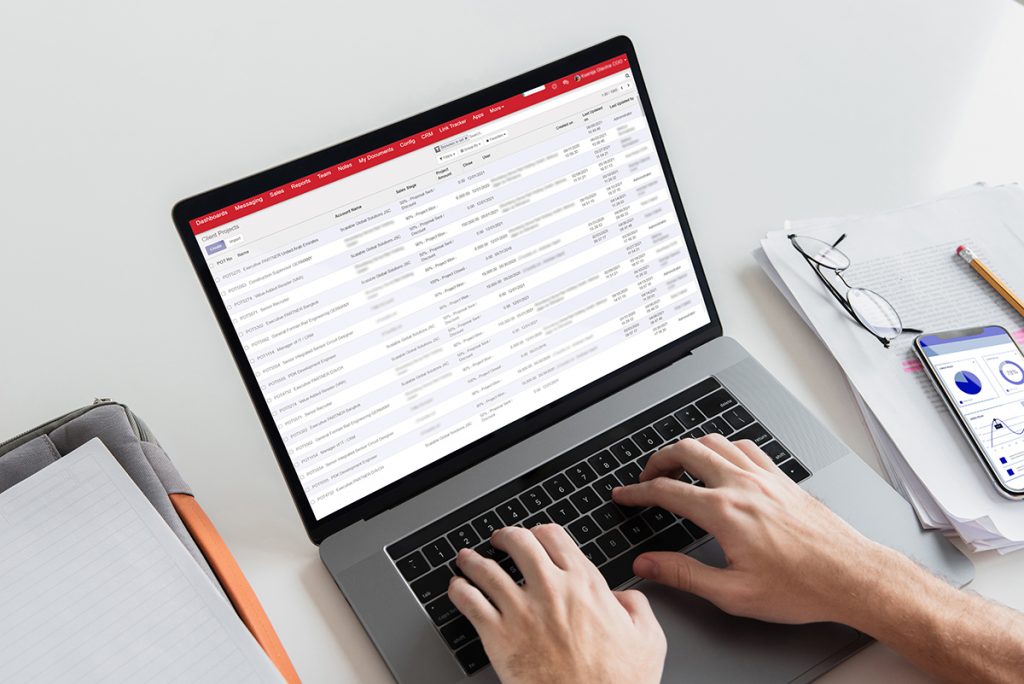 CLIENT PROJECTS and Client project Overview report
From the negotiation phase with clients, all details and information about the project can be entered and attached in one place.
Before the project starts, we generate a Client project report, an approved and signed version of that report, which contains all the data relevant to a project, is then attached in SGS one. That helps maintain quality and stay on the same page with clients.
SALES
________
Advanced Sales pipeline for Opportunities generation and forecast.

Tracking all potential Leads and Opportunities in one place for the whole team. Setting up goals and forecasting revenues.

Integration with office 365 – Business Vcards extraction.

Easily importing and exporting Leads.

Reporting tool for tracking performance rate of all team members.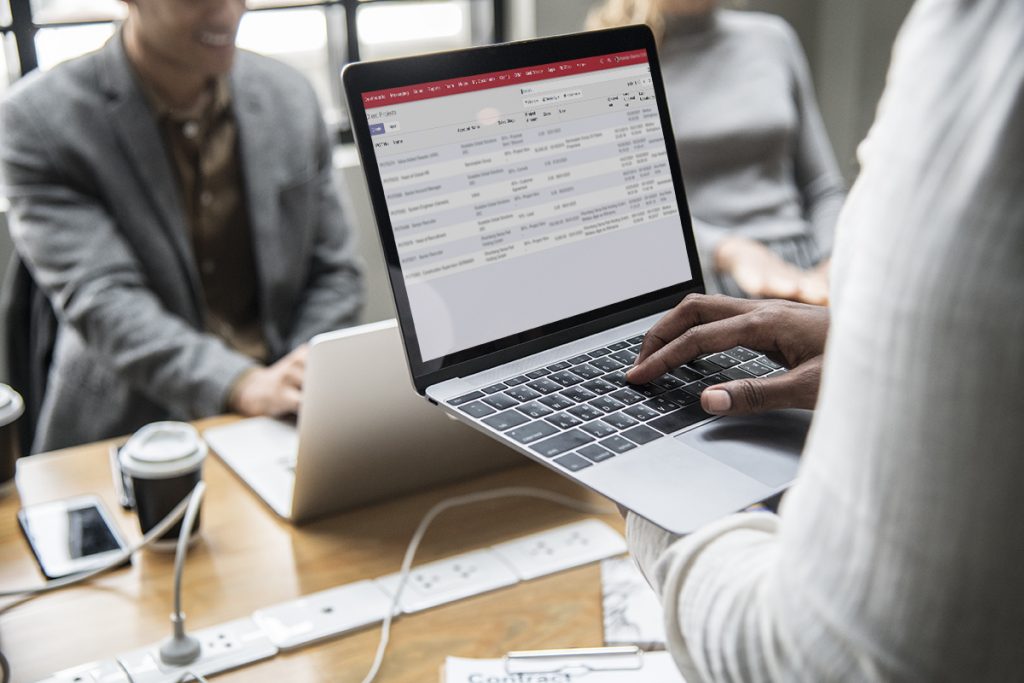 PIPELINE FEATURES
________
CONTACT US FOR ANY INFORMATION,
LET'S WORK TOGETHER!
SCALABLE GLOBAL SOLUTIONS
Ulica grada Vukovara 284
Zagreb, HR-10000, Croatia
+385 1 353 5930
+49 151 7262 4766
business@sgs-daas.com

OPEN: Monday – Friday: 8am – 5pm