With IOT, SaaS (software as a service) innovated the industry, which exponentially grew over the past few years, with some companies basing their business on it.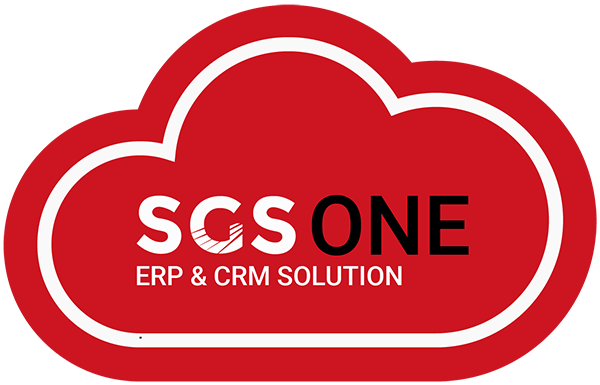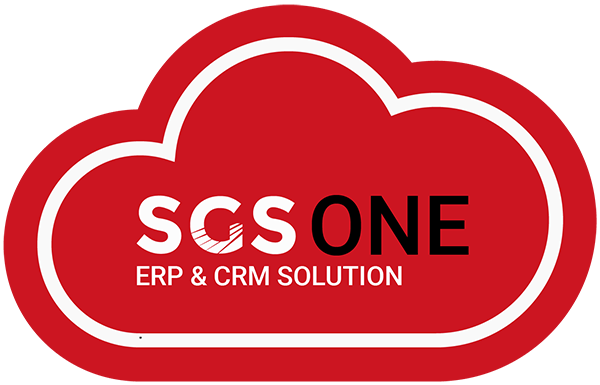 What is a software as a service? 
SaaS, for short, is when you pay to use the software as you would any benefit on a monthly, yearly or any other basis. But SaaS takes away from the usual perpetual licensing model, a massive barrier for startups because of their low costs. SaaS opens up new opportunities for companies that otherwise would not have existed and allows for a more diverse portfolio of entrepreneurs.
---
LEARN MORE ABOUT SOFTWARE AS A SERVICE?
Another advantage of Software as a service is easy to be used, because it requires a stable internet connection. There is no need for an agent to come and set up the program since everything is cloud-based. With all of the updates that can do over the air, software is a cost and time-saving solution. But what is most important, it creates a mind pace.
SOFTWARE AS A SERVICE IS FLEXIBLE AND INEXPENSIVE
Compared to previously used license deals because you can upgrade anything you want whenever you want, depending on your needs. Meaning that if you hire new people, you can easily add them to the list of current users, and it at a much lower cost than previously. This ties into the scalability of SaaS, which has enormous potential.
---
More about SGS innovative services and solutions read on the corporate website. More about Investment opportunity and your interests, please read at Investment Teaser.