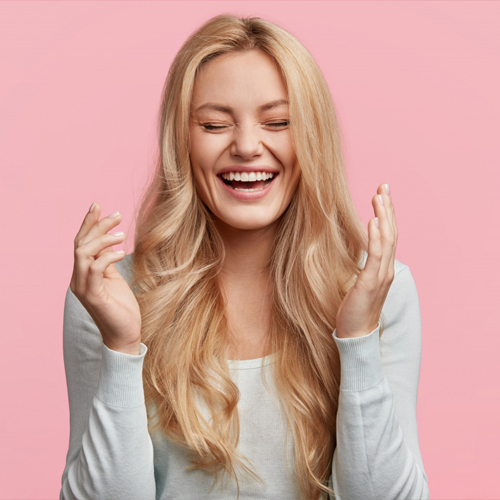 ALL IN ONE
Create your tailor-made department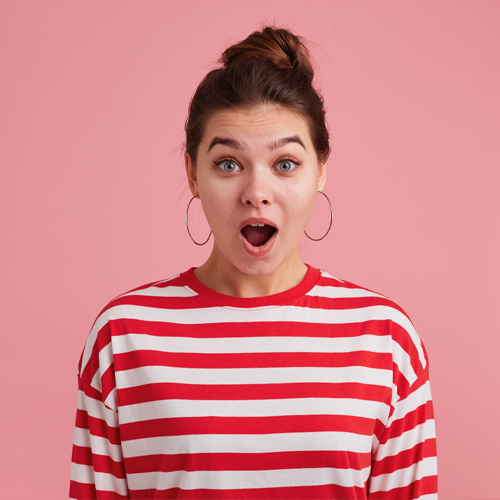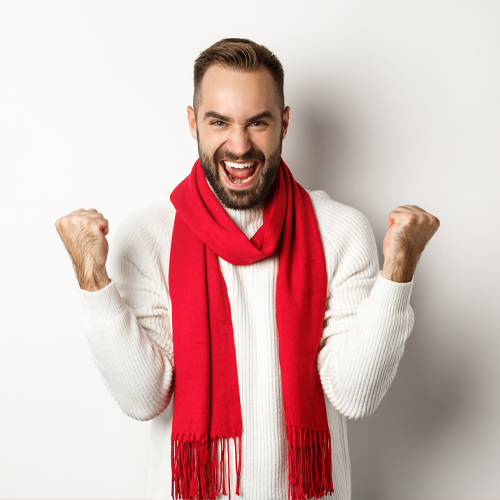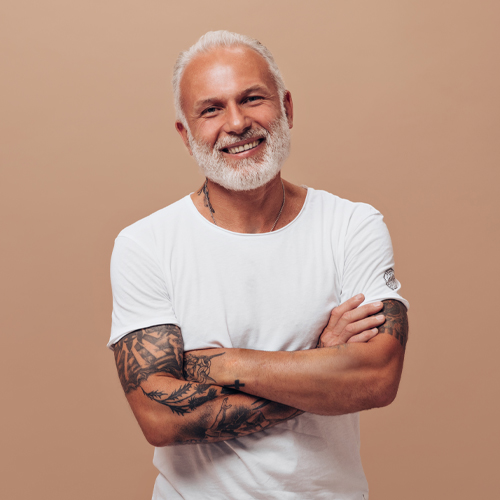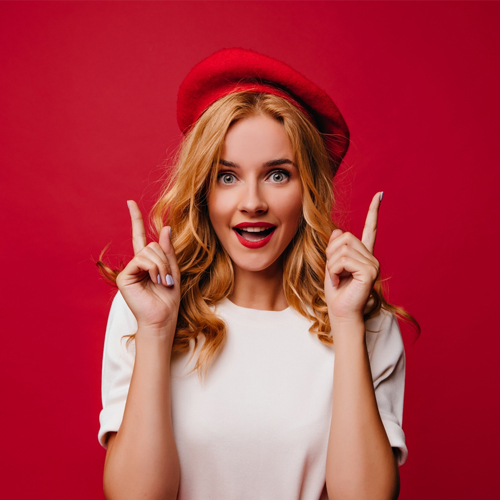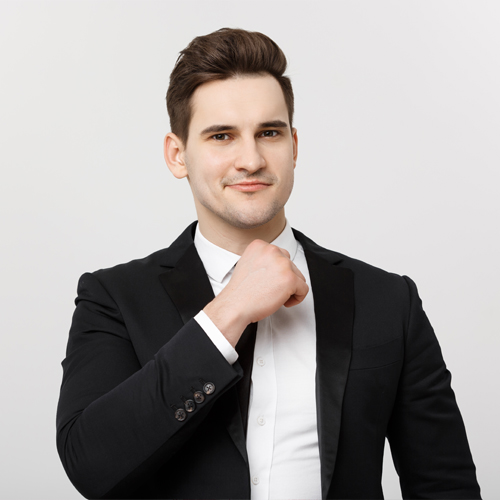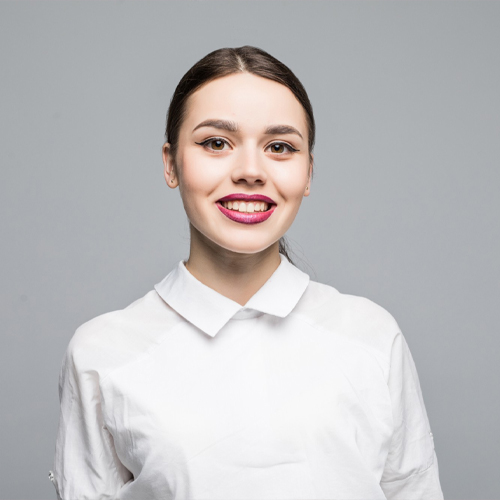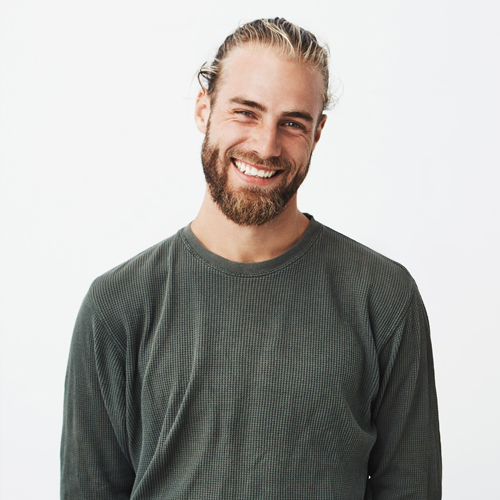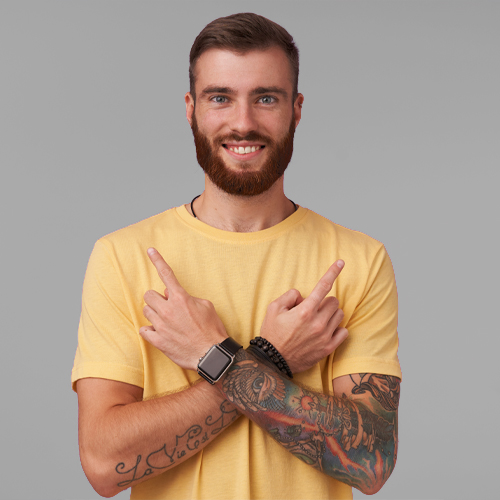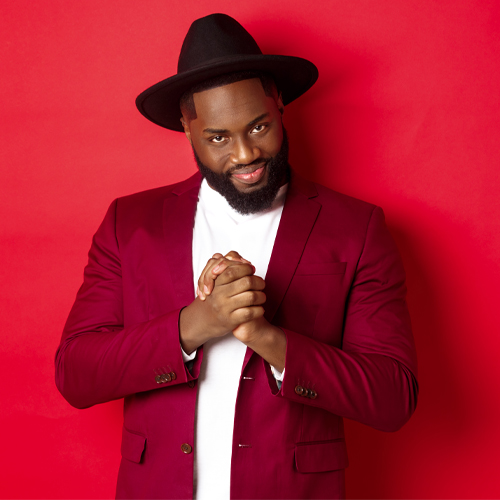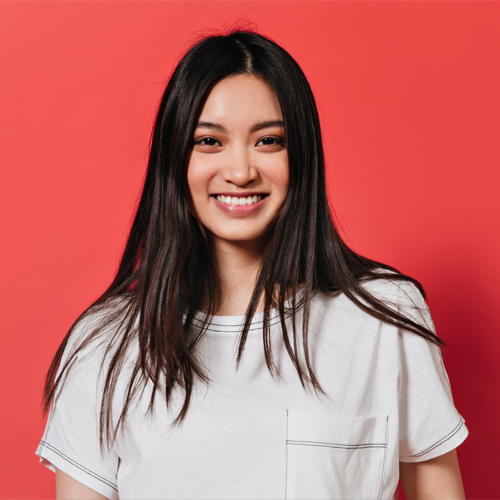 UNIQUE EMPLOYMENT FOR YOUR TAILOR-MADE DEPARTMENT
No Outsourcing, no more payroll complications
Get only one monthly invoice for your entire department
No more bureaucracy and high employment costs
GET STARTED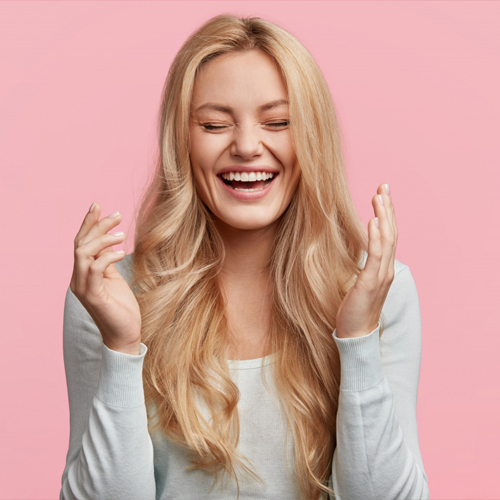 Department as a Solution
Create your tailor-made department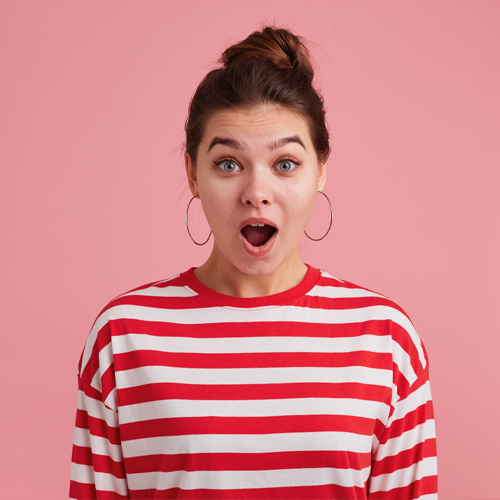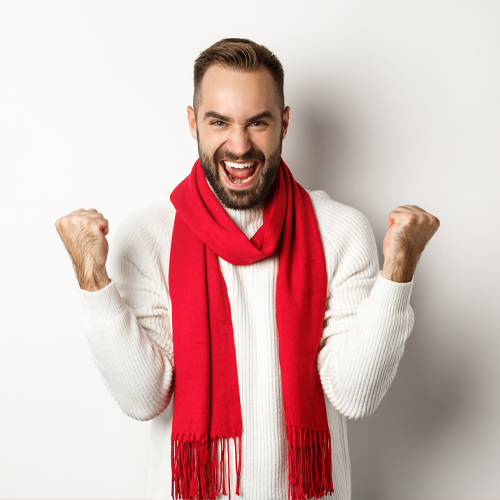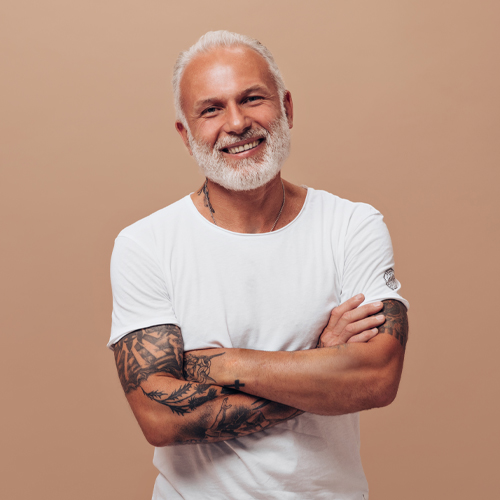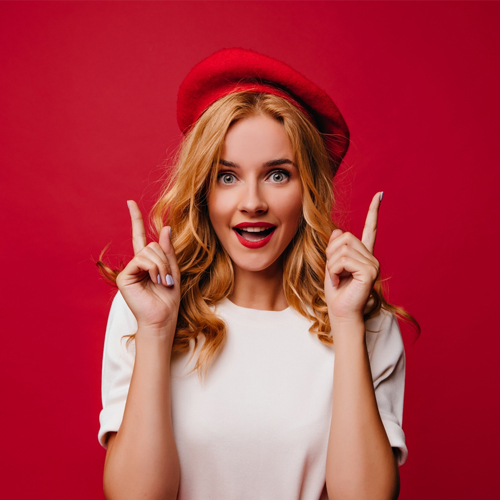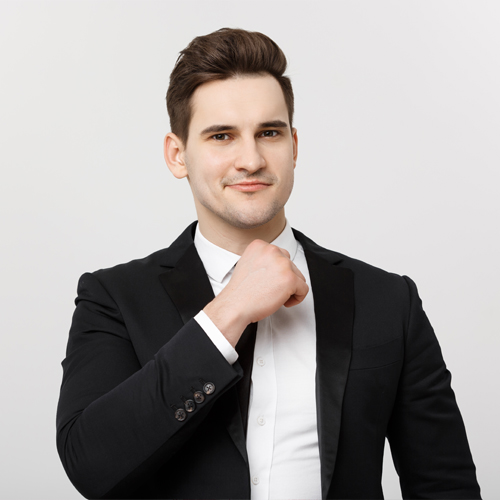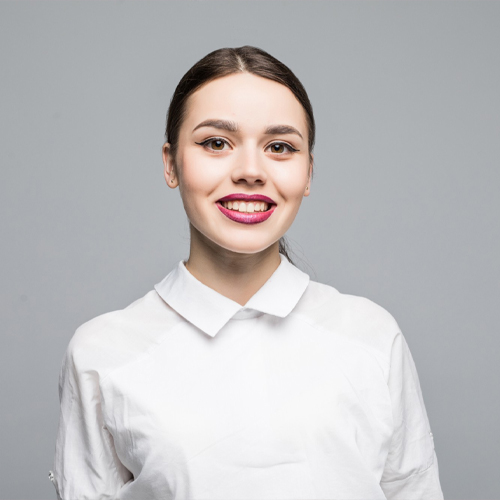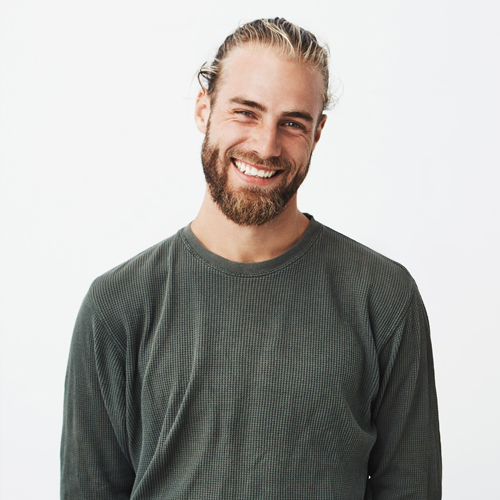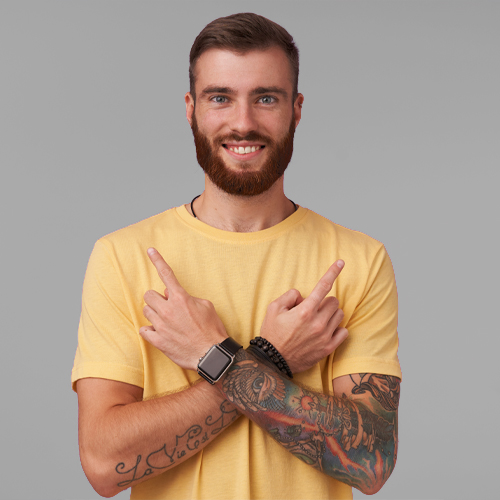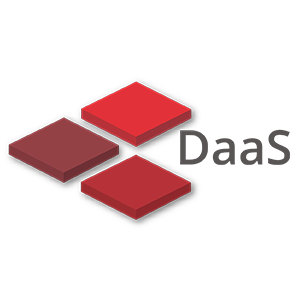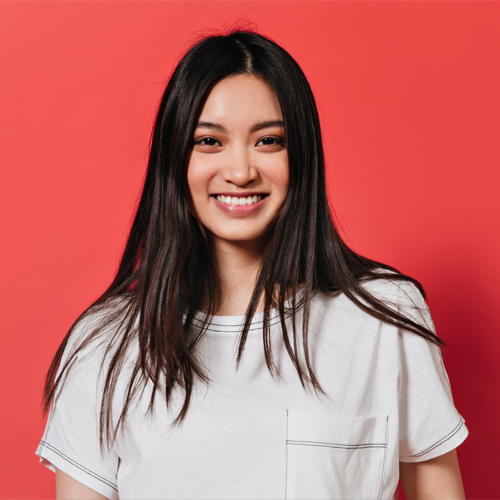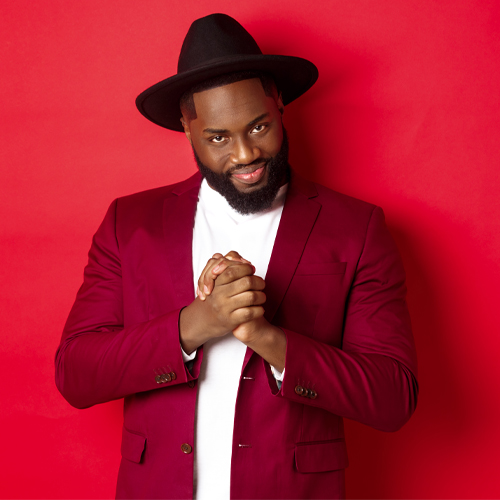 UNIQUE EMPLOYMENT FOR YOUR TAILOR-MADE DEPARTMENT
No Outsourcing, no more payroll complications
Get only one monthly invoice for your entire department
No more bureaucracy and high employment costs
GET STARTED
THE FUTURE OF EMPLOYMENT
_______
EMPLOYEES
We will find the perfect match for your department.
EQUIPMENT
We are providing a secure workspace and all the necessary items.
CONTROL
You are directly managing your remote workforce.
FACILITATING YOUR BUSINESS GROWTH
Our global presence and expertise influenced leaders and companies to do present work in a later way
Expand your organization with our cost saving solutions
Get a 15% more productive workforce
Access to more than 50M potential candidates in the Balkan region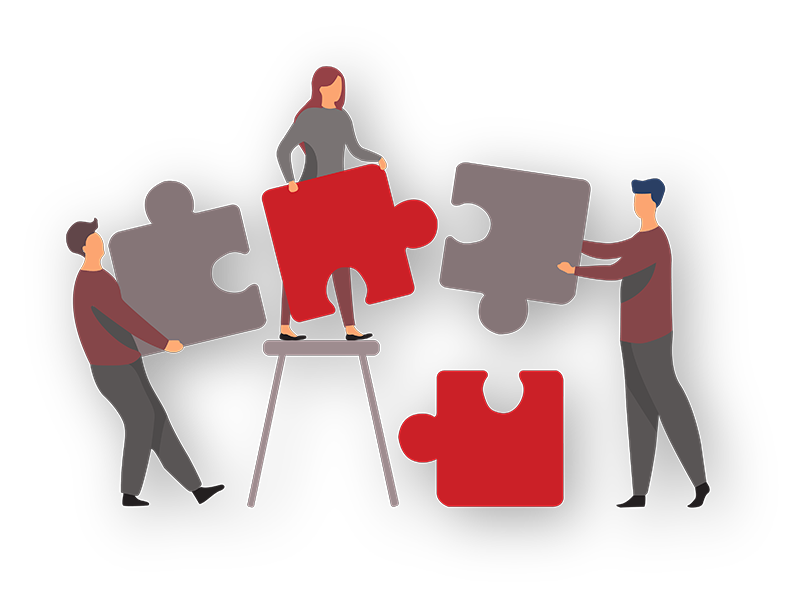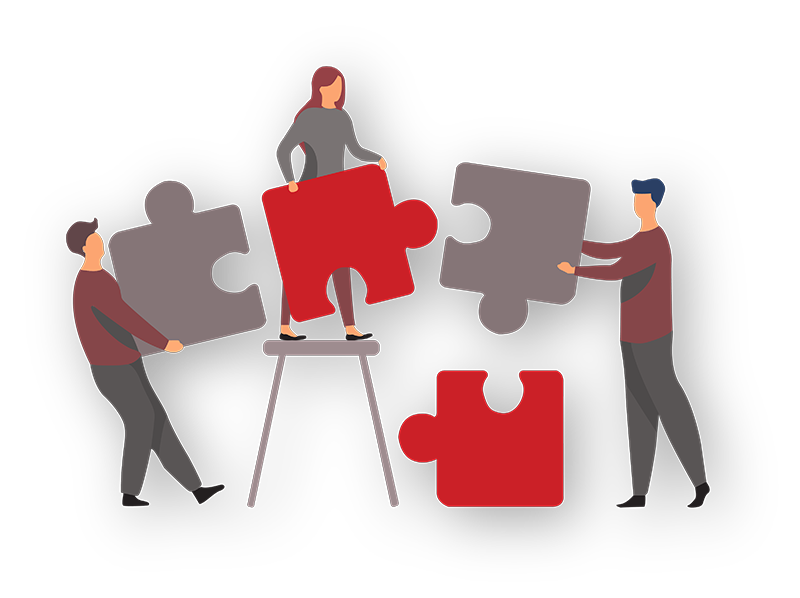 GLOBAL ONBOARDING
Complete employment management
If you find hiring and employing internationally complicated and often entangled,
In-House employment fees and bureaucracy burden you,
and you are tired of outsourcing?
This is where we step in and do the whole process for you. We work You grow.
Assignment request
Specify the type of team you need (Sales, Marketing, Operations…). Define team requirements, the number of employees, their expertise, language knowledge, skills, seniority levels, and any particular need you want to have from your employee.
Recruitment process
You will avoid the annoying recruitment process and time-consuming period in search of the best employee. We will filtrate just a particular requested person profile from the masses that will fit your company in the best way.

Candidate selection
We will send you the final candidates for the last interview and to choose the best match. You will select your best team members.

Integration
We will hire the chosen candidates with the scope to provide you with professional employees without spending time on their employment, bureaucracy entanglement, and other local obstacles.

Placement
We will provide them with office infrastructure and all their technical needs. You will be able to manage them with one customized software solution. You will get one monthly invoice for the whole of your department.
Manage your team
You will train employees by your own rules and needs as you do with all your employees. You will give them working tasks, and they will perform them equally as all other your staff.
Benefits
________
 Global professional employment
Employment cost reduction and internal expenses balance
Manage all your employees with one software solution
Get the entire department with one contract
CONTACT US FOR ANY INFORMATION,
LET'S WORK TOGETHER!
---
SIGN ME UP TO SGS NEWSLETTER
---
SCALABLE GLOBAL SOLUTIONS
Ulica grada Vukovara 284
Zagreb, HR-10000, Croatia
+385 1 353 5930
+ 385 91 557 3624
[email protected]